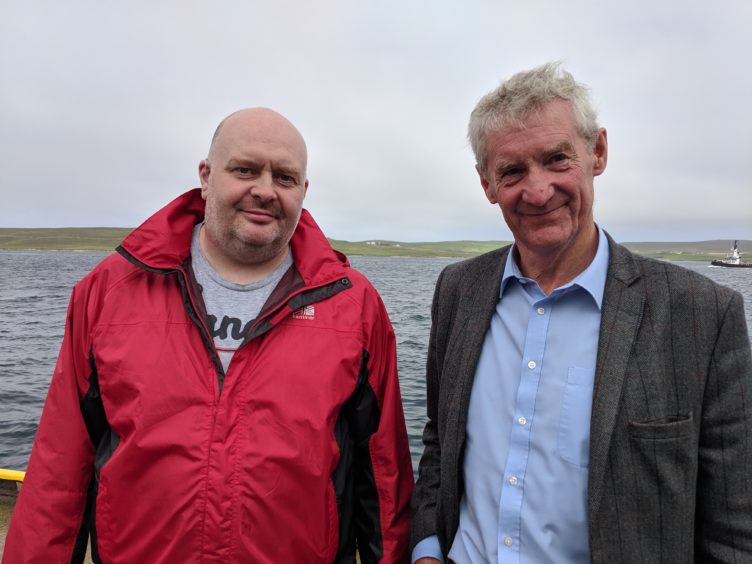 The Scottish Tories have claimed their candidate for the upcoming Shetland by-election will be a "champion" for the fishing industry if elected to Holyrood.
The party's fishing spokesman Peter Chapman made the comments as he joined candidate Brydon Goodlad to campaign in Lerwick yesterday.
Mr Chapman said: "As we prepare to leave the EU, powers over fisheries will be returning from Brussels to Holyrood rather than Westminster.
"That means that MSPs will play a very important role in the future of the industry.
"Brydon Goodlad is a great local candidate and would be a real champion for the fishing sector here in Shetland."
Mr Goodlad added: "There is a huge opportunity to grow our fishing industry.
"Unfortunately, the SNP want to keep our fishermen shackled to the Common Fisheries Policy and the Liberal Democrats want to overturn the referendum altogether.
"I will fight the corner of Shetland, and stand up for our fishing industry if elected as the local MSP."
In all, ten candidates are standing to be the next member of the Scottish Parliament for Shetland.
The Lib Dems are favourites to retain the seat with candidate Beatrice Wishart defending a 4,895 majority, achieved by Tavish Scott over the SNP in 2016.
That represented 44% of the 11,087 votes cast, making him the holder of the safest Holyrood seat in percentage terms.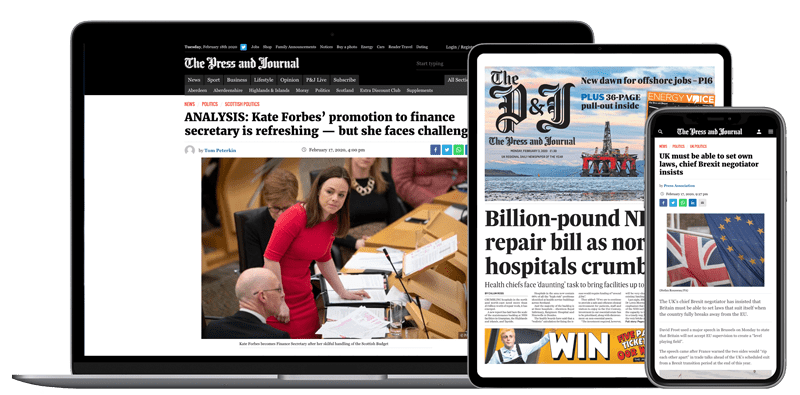 Help support quality local journalism … become a digital subscriber to The Press and Journal
For as little as £5.99 a month you can access all of our content, including Premium articles.
Subscribe