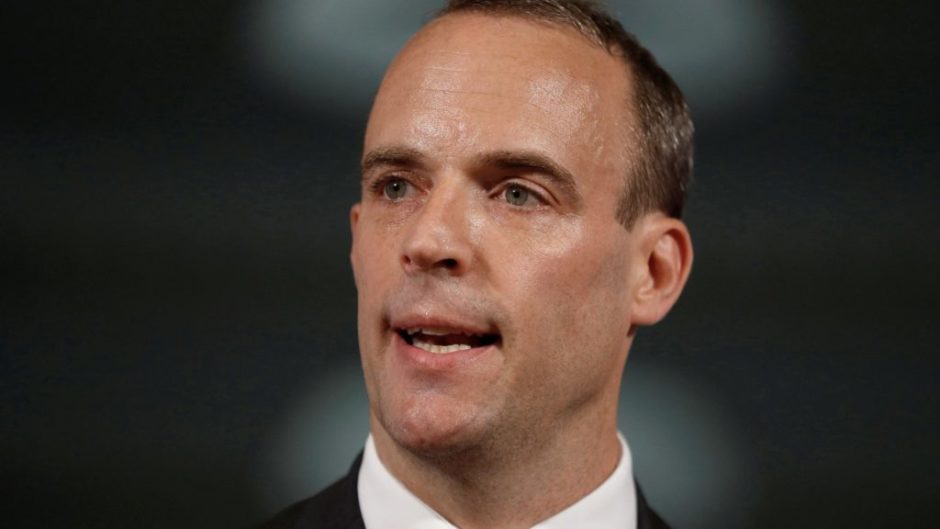 Foreign Secretary Dominic Raab has signed a new trade partnership with Mexico and claimed it will open "huge opportunities" for the UK market after Brexit.
Mr Raab said the agreement, signed on an official visit to Mexico City yesterday, formed an important part of Boris Johnson's "Global Britain strategy".
He said: "The UK is excited to be working with our Mexican friends to develop a win-win relationship.
"There are huge opportunities to boost two-way trade, create jobs, tackle poverty and inequality, and address key Mexican priorities such as strengthening transparency and reducing corruption."
However, Labour's shadow trade secretary Barry Gardiner dismissed the agreement as a "failure".
He said: "The new foreign secretary is spinning a negotiating defeat as a victory.
"This deal fails every test set by the government: it doesn't replicate the terms of Mexico's agreement with the EU, reduce tariffs to zero on the majority of goods, or reduce other kinds of barriers to trade between us and Mexico.
"Thanks to the new prime minister's administration, we will have a poorer trade relationship with Mexico than the EU."
The signing of the trade partnership comes just days after Mr Raab met with President Donald Trump in Washington.
Mr Raab said President Trump had indicated a "huge appetite" for signing a free trade deal with Britain once it left the EU.
The foreign secretary said Mr Trump had been "effusive in his warmth" towards Britain and expressed his "high regard" for Mr Johnson.
The SNP's foreign affairs spokesman, Stephen Gethins, raised concern that the UK Government was being reduced to a US "lapdog".
He said: "Our focus should be working closely with – not isolating – our European partners who are closest to us economically, politically and geographically.
"The visit has revealed the depths to which the Tory government will stoop as it pathetically panders to the Trump administration."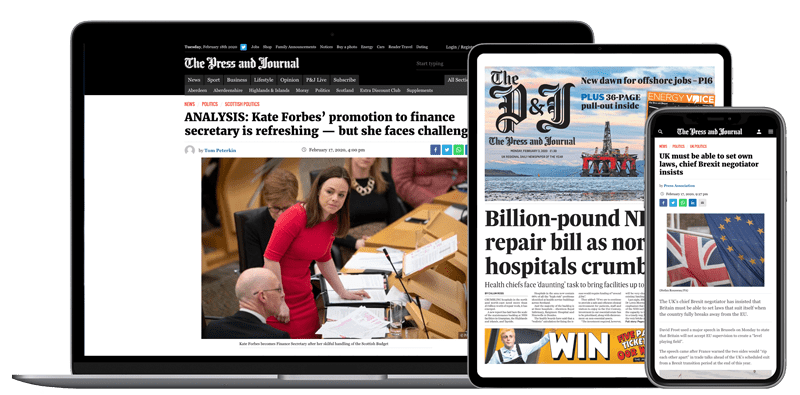 Help support quality local journalism … become a digital subscriber to The Press and Journal
For as little as £5.99 a month you can access all of our content, including Premium articles.
Subscribe