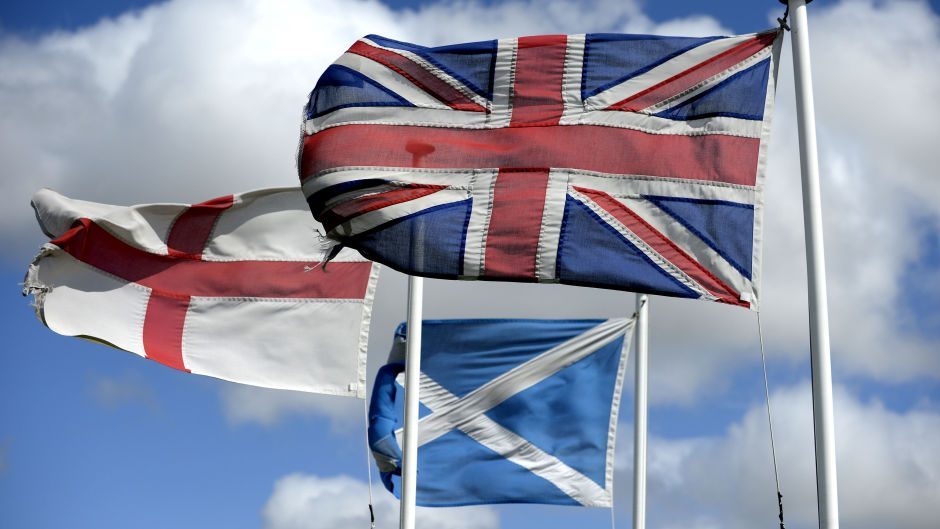 Nationalists have been accused of trying to get independence "through the back door" after MPs backed a controversial referendum plan.
Western Isles MP Angus MacNeil, along with Westminster colleague Douglas Chapman and senior party councillor Chris McEleny, have proposed to hold a referendum regardless of whether the UK Government gives permission.
They say if Boris Johnson refuses to grant the required section 30 order, the next Holyrood or Westminster election should be fought on a manifesto that would mean victory mandates the Scottish Government to open negotiations on independence.
The MPs are hoping to bring the motion forward at the SNP's autumn conference.
Mr MacNeil said: "Any UK Government threatening the economy to an EU crash-out should get a clear message right now from the Scottish Government that it will pursue independence either by a second referendum or at a General Election Westminster causes.
"The Tory Government cannot be given an easy pass by Edinburgh."
Former Labour MP Pamela Nash, who runs campaign group Scotland in Union, described the move as "fanatical".
She said: "This would be a democratic outrage.
"Scotland's future is in Scotland's hands, and the people of Scotland have rejected independence in a once-in-a-generation referendum that Nicola Sturgeon accepted was the 'gold standard'.
"The very last thing Scotland needs is endless constitutional division.
"With exam results falling and crises in hospitals in Edinburgh and Glasgow, the SNP should focus on what really matters to the people of Scotland."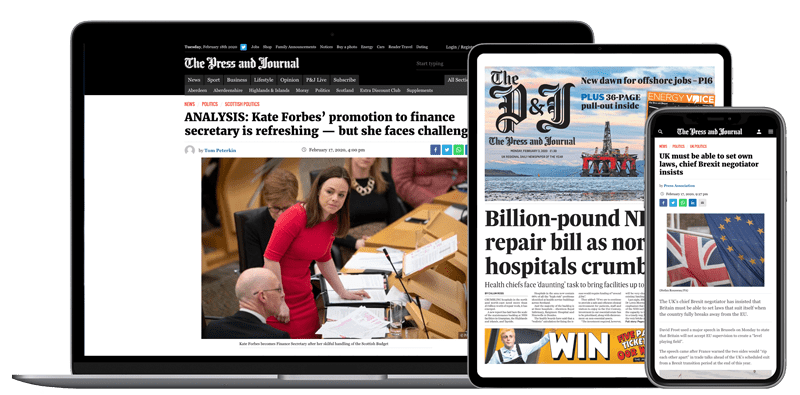 Help support quality local journalism … become a digital subscriber to The Press and Journal
For as little as £5.99 a month you can access all of our content, including Premium articles.
Subscribe