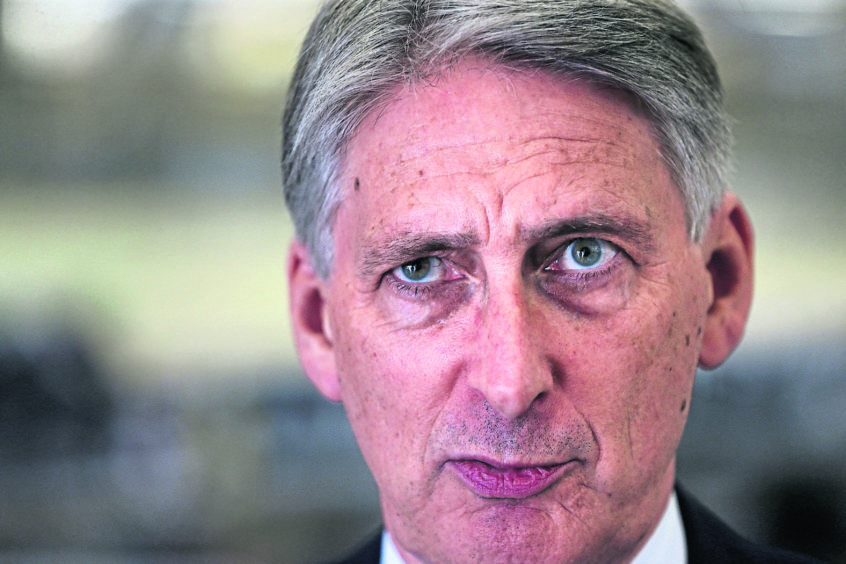 Philip Hammond has warned that a no-deal Brexit would "lead to the likely break-up of the UK" in a blistering attack on Boris Johnson's exit strategy.
The former Chancellor said MPs can prevent the prime minister taking the UK out of the EU without a deal on October 31, calling no deal a "betrayal of the referendum" and suggesting advisers in Downing Street have no intention of negotiating a new deal.
Mr Hammond, writing in the Times, made clear that he would work with "numerous" colleagues to try and block any attempt to force no-deal.
He said: "Let's be clear, as things stand today, there is no popular mandate for a no-deal Brexit and no parliamentary mandate for one either.
"The hardliners may make the most noise, but they are not the most numerous. Most people in this country want to see us leave in a smooth and orderly fashion that will not disrupt lives, cost jobs or diminish living standards, whether they voted Leave or Remain in 2016.
"Parliament faithfully reflects the view of that majority and it will make its voice heard. No-deal would be a betrayal of the 2016 referendum result. It must not happen."
Mr Hammond, who quit the Government before he could be sacked by Mr Johnson, went on to argue that no-deal posed a huge risk to "our precious Union".
He said: "The clear risk is that a no-deal exit will collapse the fragile peace settlement in Northern Ireland and lead ultimately to a border poll, and the inevitability that a change in the status of Northern Ireland would lead to a further referendum in Scotland and the likely break-up of the UK.
"So, far from being a powerful independent United Kingdom making its voice heard on the world stage, the reality would be a diminished and inward-looking little England, inexorably squeezed between the emerging economic power blocs.
A Downing Street source said the UK would leave on October 31 despite Mr Hammond's "best efforts to the contrary". They added that Mr Hammond "did everything he could" to block preparations for leaving and had "undermined negotiations" while in the Treasury.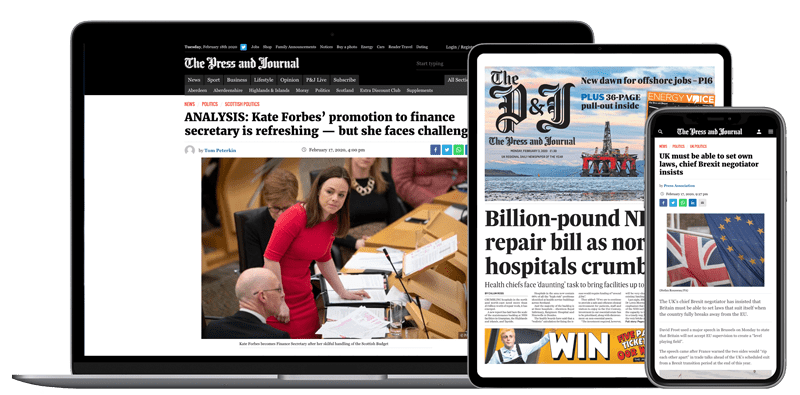 Help support quality local journalism … become a digital subscriber to The Press and Journal
For as little as £5.99 a month you can access all of our content, including Premium articles.
Subscribe