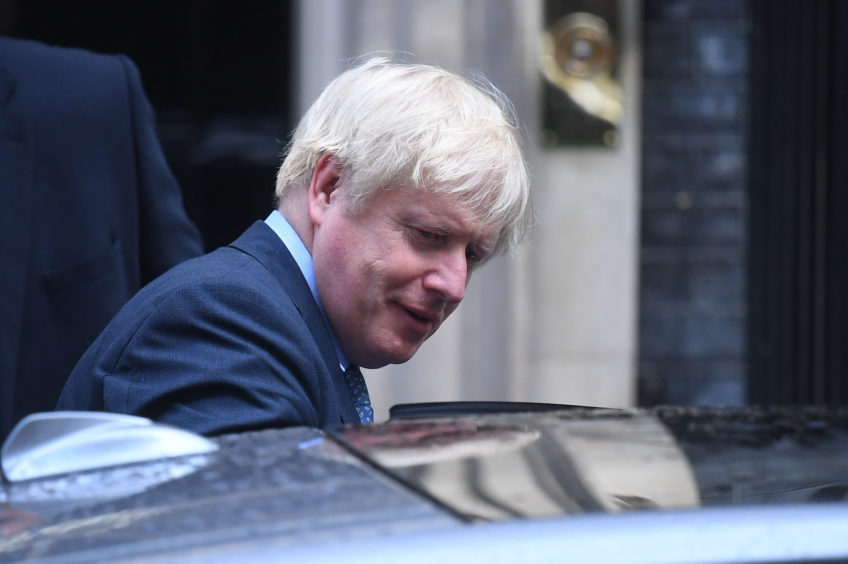 Boris Johnson was likened to a "dictator" and slammed for comments he made comparing Muslim women who wear the burqa to bank robbers in a testy first prime minister's questions session.
Mr Johnson faced consistent heckles and jeers as he rose to the despatch box in his first head to head with opposition leaders and MPs yesterday.
In one exchange, Labour MP Tanmanjeet Singh Dhesi demanded Mr Johnson apologise for his "derogatory" comments about the burqa.
MPs applauded as Mr Dheshi said: "For those of us who, from a young age, have had to endure and face up to being called names such as towelhead or Taliban, or to people saying we come from 'bongo bongo land', we can appreciate full well the hurt and pain felt by already vulnerable Muslim women when they are described as looking like bank robbers and letterboxes.
"So rather than hide behind sham and whitewash investigations, when will the prime minister finally apologise for his derogatory and racist remarks?"
Facing calls of "shame" from opposition backbench MPs, the prime minister said that his comments were "a strong liberal defence of what women wear".
Refusing to apologise for his remarks, Mr Johnson said: "Under this government we have the most diverse cabinet in the history of this country."
SNP Westminster leader Ian Blackford later said the prime minister was "behaving more like a dictator than a democrat" in reference to his pursual of a no-deal Brexit.
He said: "The people of Scotland voted to remain in the European Union and we are not going to be dragged out against our will by the prime minister.
"I ask the prime minister, are you a dictator or a democrat? Will you accept legislation so that no-deal can be avoided?"
Mr Johnson said he would "respect the will of the people in the referendum".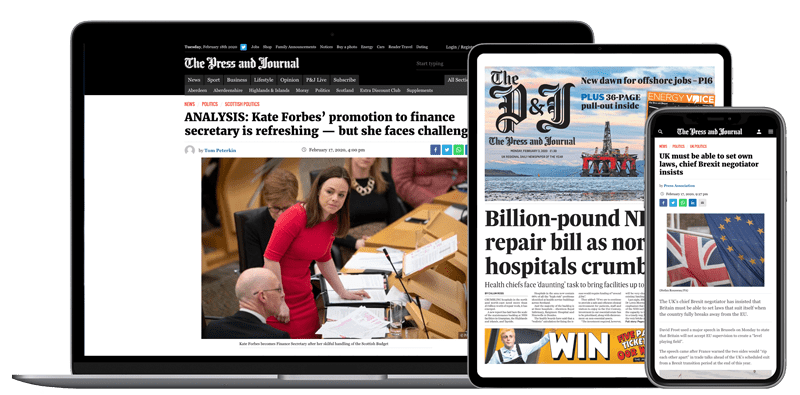 Help support quality local journalism … become a digital subscriber to The Press and Journal
For as little as £5.99 a month you can access all of our content, including Premium articles.
Subscribe