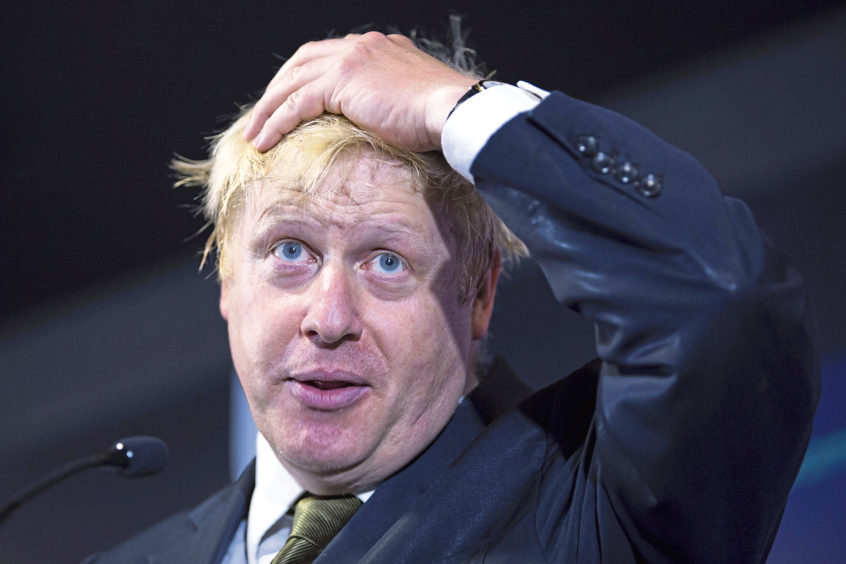 Boris Johnson's hope of securing an early election have been torpedoed after opposition leaders agreed to block any poll until the prime minister has secured an extension to the Brexit deadline.
Mr Johnson has insisted he would rather "be dead in a ditch" than ask the European Union to delay Brexit again – even though he will, under a Bill which is due to become law on Monday, be legally obliged to do so.
The prime minister has instead called for an early election to be held on October 15, arguing it is the only way to break the Brexit deadlock.
However, in order to call one, he needs a two-thirds majority in the Commons and there is no likelihood of that scenario materialising.
At a meeting yesterday afternoon Labour, the SNP and Liberal Democrats agreed to continue to refuse to back Mr Johnson's election offer until a Brexit delay had been agreed with the EU.
First Minister Nicola Sturgeon said: "An early general election is now a question of 'when' not 'if' – but Johnson mustn't be allowed to dictate the timing as a device to avoid scrutiny and force through a 'no deal' Brexit."
The leader of the SNP said her party "relishes" the prospect of an election, but added that they would act "in the public interest".
She said: "While our party interest might be served by voting for an election now, it is in the wider public interest to deny a PM threatening to defy the law any ability to cut and run in his own interests.
"We'll act in the public interest. And when the election does come – as it soon will – the SNP will put Scotland's opposition to Brexit and our right to choose our own future as an independent nation at the very heart of the contest."
A Labour spokesman said: "Jeremy Corbyn hosted a positive conference call with other opposition party leaders this morning.
"They discussed advancing efforts to prevent a damaging no-deal Brexit and hold a general election once that is secured."
Downing Street would not be drawn on whether the prime minister would resign if forced into a position where he had to seek a Brexit delay.
A Number 10 spokeswoman said: "I think that the prime minister has made his position on extension clear a number of times this week.
"In relation to MPs and the decisions they are facing, the PM has said that the current position is unsustainable and that MPs should consider over the weekend whether they are prepared to face up to the consequence of the actions from this week in passing a Bill that wrecks our negotiations and seeks to impose an indefinite delay to Brexit.
"He has been very clear that they must take responsibility for their actions and face the public in a general election."
She added: "We are taking one step at a time here and the next step is for MPs to consider the decision they will take on Monday."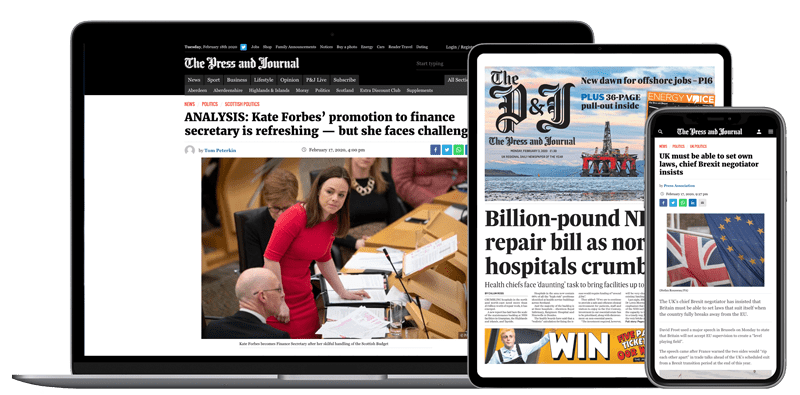 Help support quality local journalism … become a digital subscriber to The Press and Journal
For as little as £5.99 a month you can access all of our content, including Premium articles.
Subscribe