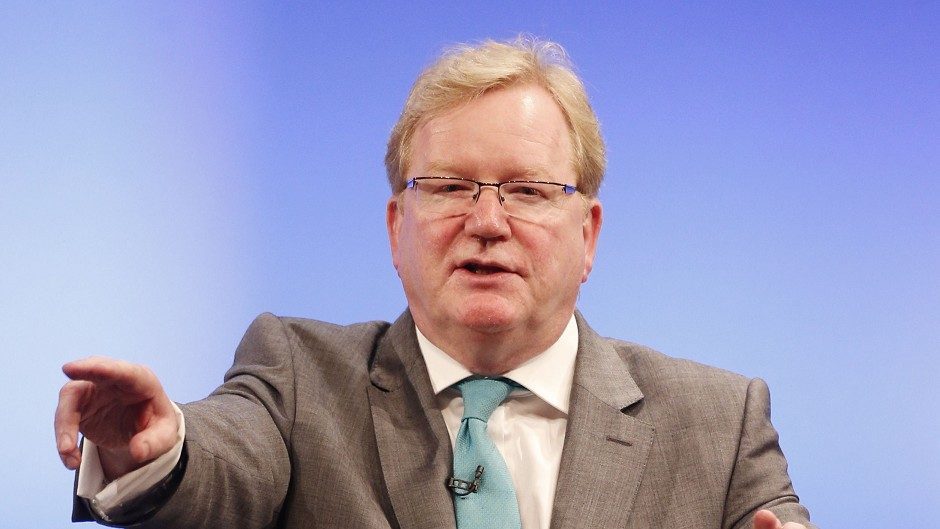 Scottish Tory interim leader Jackson Carlaw has been awarded a CBE as part of Theresa May's resignation honours list.
The former prime minister put Mr Carlaw forward for an honour alongside a number of individuals who "made a significant contribution to public life" during her political career.
However the SNP branded the list, which included peerages for her Tory special advisers Gavin Barwell, Joanna Penn, Stephen Parkinson and Liz Sanderson, as "the worst kind of cronyism".
SNP Commons leader Pete Wishart said: "The rotten news that Theresa May has been handing out peerages like sweeties – to the same Tory advisers who got us into this Brexit mess – is the worst kind of cronyism and demonstrates everything that is wrong with the broken Westminster system.
"It is a disgrace that the Tories are able to give away jobs for the boys and make their cronies and donors legislators for life – with no democratic mandate or accountability to the people of Scotland and the UK."
Labour Party chairman Ian Lavery added: "It comes as no surprise that big Tory donors and No.10 cronies are being honoured yet again.
"The Tories only care about looking after their own and will only stand up for the wealthy few who fund them."
A source close to Mrs May said: 'This list recognises the many different people who have made a significant contribution to public life during Theresa May's political career.
"It includes not only political colleagues but members of the civil service, civic society, the NHS and the sporting world.
"It also recognises people from all four nations of the United Kingdom."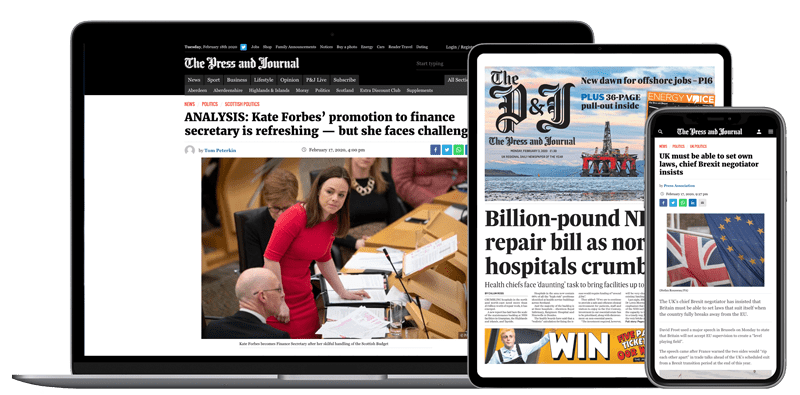 Help support quality local journalism … become a digital subscriber to The Press and Journal
For as little as £5.99 a month you can access all of our content, including Premium articles.
Subscribe