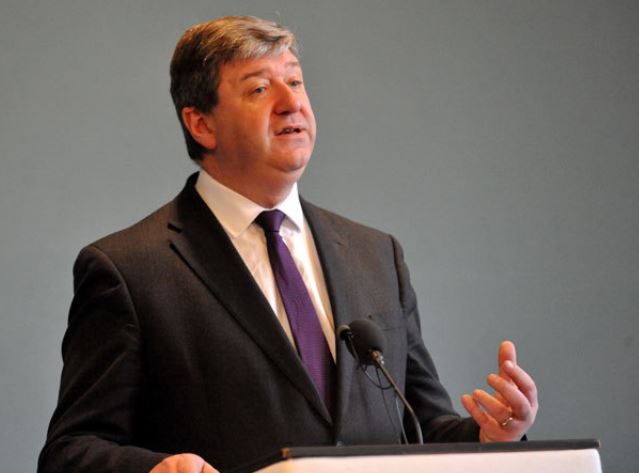 Cancelling Brexit is now "the only logical path to take", the Liberal Democrats have argued amid warnings Boris Johnson's strategy will see the Union "sacrificed on the altar of English nationalism".
Former Scottish secretary Alistair Carmichael said the prime minister's act of suspending Parliament and commitment to a "do or die" Brexit could "drive people into the arms of nationalists".
The Orkney and Shetland MP, speaking ahead of his party's conference in Bournemouth, also said there was a "fundamental contradiction" at the heart of the SNP in wanting to leave one union and remain part of another.
In an interview with the Press and Journal, Mr Carmichael also denied rumours that the Lib Dems were looking at forming a non-aggression pact with certain Scottish Tories at the next election.
Tory sources have told the P&J that talks are "ongoing" between the parties to ensure the SNP do not have a "clean sweep" of Westminster seats.
Similar talks are understood to have taken place at a senior level in Holyrood at the 2016 election.
But Mr Carmichael said: "We all talk to each other of course, but there's no pact. It's not actually necessary, voters in Scotland are pretty good at working that out for themselves who to vote for if they want to remain in the UK."
He added: "The Liberal Democrats want to stop Brexit so we are not going to stand aside in favour of people who are just going to do it a bit more gently."
A Tory party spokesman clarified: "Recent election results have shown that the Scottish Conservatives are the only party that can beat the SNP in seats across Scotland – and in the north-east in particular. We don't need a pact with any other party to win."
Mr Carmichael went on to say that the Lib Dems were feeling "enormously positive" about their conference this weekend, equating it with the "Cleggmania" of 2010.
"All the people who told us we were dead and buried have been left yet again with egg on their face and we have had a drum beat of Liberal Democrat growth since the spring through to the autumn", he said.
Asked if there would be anymore high profile defections to the party in the coming days, he said: "If there are surprises it's not been designed that way.
"When the cake is ready to come out of the oven it comes out of the oven."
Turning to the political situation in Westminster and Scotland the Lib Dem chief whip was withering on the SNP and Mr Johnson's politics.
He said: "For the SNP its about defining Scotland not in positive terms but as something that isn't England, so if England favours Brexit the SNP are opposed to it, if England had been opposed to Brexit the suspicion would be that they would be in favour of it, anything that sticks that wedge between Scotland and England.
"From the Tories, there is a a political commitment to keep the UK as a unitary state, but just about everything that Boris Johnson is doing seems to be designed to sacrifice that on the altar of English nationalism."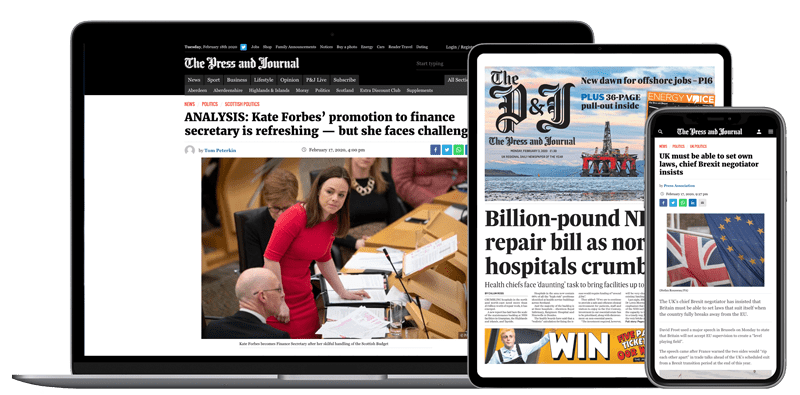 Help support quality local journalism … become a digital subscriber to The Press and Journal
For as little as £5.99 a month you can access all of our content, including Premium articles.
Subscribe