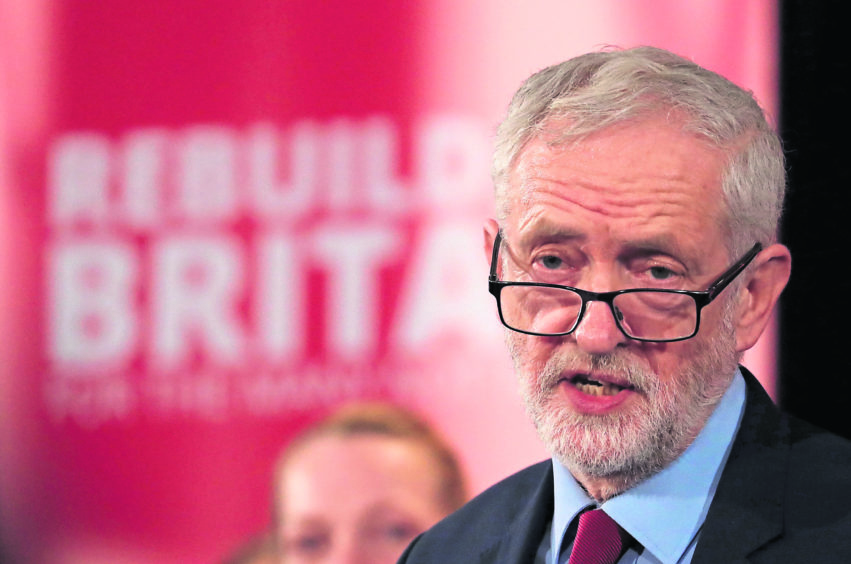 Jeremy Corbyn narrowly averted a Labour revolt over his Brexit policy yesterday, as party delegates endorsed his plan to stay neutral on the issue until after a general election.
Amid angry scenes at the Labour Party conference in Brighton, a motion calling for Mr Corbyn to campaign to stay in the EU in a second referendum was defeated by a show of hands.
Wendy Nichols, chair of the party's national executive committee and the official overseeing the votes, said she initially believed the pro-Remain motion had been passed, but then appeared to be over-ruled by Labour's general secretary Jennie Formby.
Ms Nichols said: "Sorry I thought it was one way and Jennie said something else."
Instead, party members approved a compromise position backed by Mr Corbyn which commits the party to revisiting the issue if it wins the next election.
The motion means a decision on how the party would campaign in a second referendum will now be taken at a subsequent special conference.
The vote came after shadow cabinet ministers Emily Thornberry and Sir Keir Starmer both used their keynote conference speeches to say they would back Remain.
Sir Keir said: "I can tell you today that an incoming Labour government will legislate for a referendum immediately on taking power and hold that referendum within six months. That is our commitment.
"And I have a simple message: if you want a referendum, vote Labour.
"If you want a final say on Brexit, vote Labour.
"If you want to fight for remain, vote Labour."
Before the Brexit showdown, shadow chancellor John McDonnell used his keynote speech to set out a series of policies to "lay the foundations of a new society", including a commitment to an average 32-hour working week within a decade.
But his speech was criticised by business leaders, with CBI director-general Carolyn Fairbairn saying: "It is time for Labour to root its polices in reality, not ideology."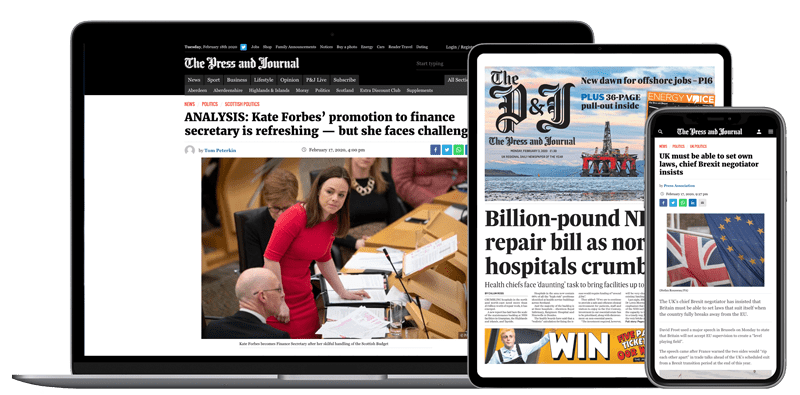 Help support quality local journalism … become a digital subscriber to The Press and Journal
For as little as £5.99 a month you can access all of our content, including Premium articles.
Subscribe