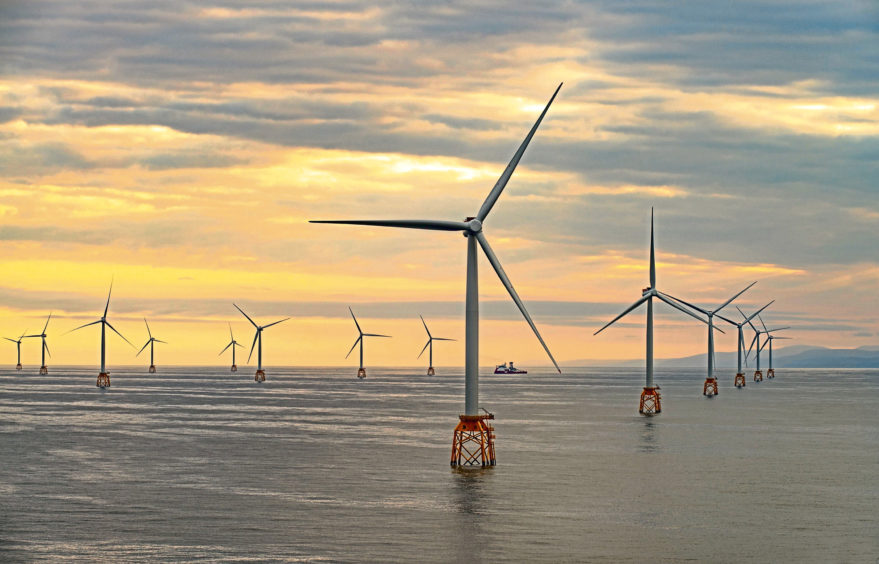 Labour has committed to "rapidly decarbonise" the UK economy through major investment in green technologies but has stopped short of a 2030 zero emission target.
Shadow energy minister Rebecca Long Bailey, speaking at the Labour conference in Brighton, said a Jeremy Corbyn government would take equity stakes in car producers in return for a £3 billion capital investment in new electric models and machinery.
Ms Long Bailey also committed to building thirty-seven publicly-owned wind farms, with the profits used to regenerate deprived coastal areas.
The moves, she said, would "usher in a new era of public luxury based on social and climate justice".
She said: "There will be government intervention to rapidly decarbonise our economy and push aside decades of neoliberal policy to create the industries of the future.
"Quality, unionised, green jobs, a proper industrial strategy, public ownership of our water and energy, and intervention in the economy, to make sure that the technologies of the future are manufactured, assembled and installed here.
She added: "The Green Industrial Revolution is about tackling climate change yes, but it's more than that."
"It's the biggest economic lever we have to rebuild Britain after decades of deindustrialisation and to usher in a new era of public luxury; 'a modern standard of living'.
The Salford MP stopped short, however, of committing the party to decarbonising the UK economy by 2030, something which caused anger among Labour's union backers on Monday.
Instead, Ms Long Bailey said she would only support the more ambitious target if there was a "credible plan with trade unions and industry".