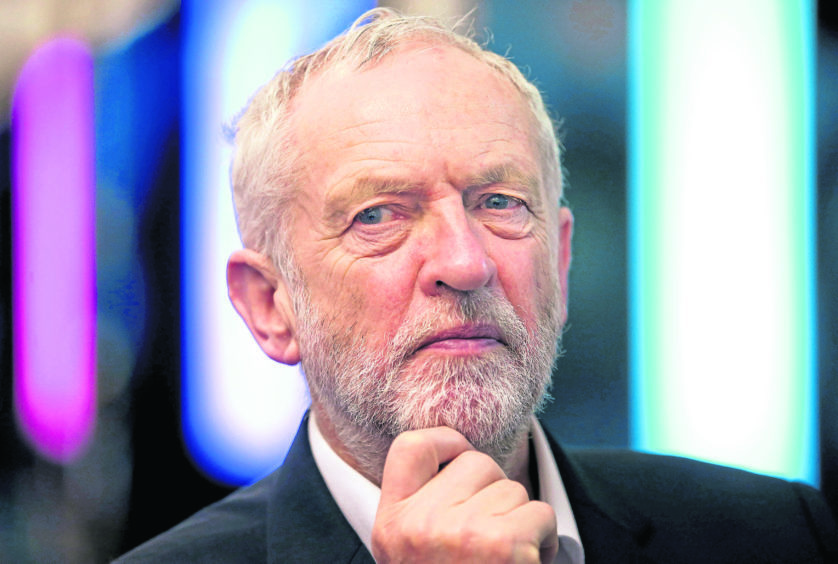 What difference a day makes.
Labour's bitter internal battle over which Brexit position to take – remain or neutral – in a second referendum will make little more than a footnote after the UK Supreme Court's seismic judgement yesterday.
With Lady Hale's ruling that Boris Johnson acted unlawfully when suspending Parliament, Labour's strife on the European question seemed to evaporate.
Gone were the glum weekend faces, angry over the calamitous attempt to ditch deputy leader Tom Watson.
Forgotten was the brutal conference floor battle over which Brexit position to take; energy renewed and party united around Jeremy Corbyn to take the Tories to task.
Or so that's what some in the Labour leader's office would like.
While Mr Johnson may have provided some rather thick wallpaper to slap over the cracks, they firmly remain.
The truce between Mr Watson and Mr Corbyn lasted little more than an hour after the UK Supreme Court's judgement – with Watson being told his conference speech would be moved to Tuesday, only for him to publicly reject the order on social media.
Labour may well accede to demands to call a no-confidence vote today and launch a general election campaign.
Whether the party can keep a lid on its Brexit divisions throughout that campaign remains to be seen.