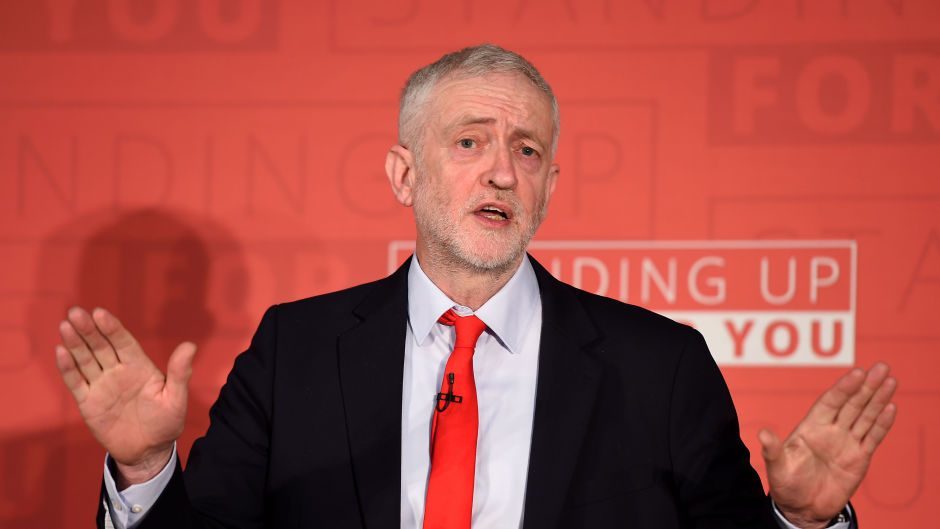 Jeremy Corbyn has called on Boris Johnson to resign, saying the public can no longer trust his "government of the entitled who believe the rules don't apply to them".
The Labour leader, who was forced to bring forward his party conference speech after the UK Supreme Court declared the suspension of parliament was unlawful, insisted that "the government will be held to account for what it has done".
He said: "Boris Johnson has been found to have misled the country. This unelected prime minister should now resign.
"He thought he could do whatever he liked just as he always does. He thinks he's above us all. He is part of an elite that disdains democracy. He is not fit to be prime minister."
Mr Corbyn said the crisis could now only be resolved with a general election, but stopped short of committing to calling a no-confidence vote in Mr Johnson today.
Mr Corbyn told delegates in Brighton that he would not back an election until the threat of a no-deal Brexit had been removed.
"It's a protection that's clearly essential. After what has taken place no one can trust this government and this prime minister not to use this crisis of their own making and drive our country over a no-deal cliff edge in five weeks' time", he said.
Mr Corbyn outlined that if he were to eventually win the keys to Number 10 he would call a second Brexit referendum "within six months of coming to power".
"As a Labour prime minister I pledge to carry out whatever the people decide", he added.
He also gave a staunch defence of the Brexit position passed by the Labour conference on Tuesday after weeks of wrangling.
"We need to get Brexit sorted and do it in a way that doesn't leave our economy or our democracy broken. The Tories want to crash out without a deal and the Liberal Democrats want to cancel the country's largest ever democratic vote with a parliamentary stitch-up.
"Labour will end the Brexit crisis by taking the decision back to the people."
Brexit aside, Mr Corbyn also announced a plan to create a state-owned pharmaceutical firm which would use compulsory licensing to secure generic versions of patented medicines.
To rapturous applause, the Labour leader said he would take on "the financial speculators, tax dodgers and big polluters" and lead a government on the side of working people.
"The tide is turning. The years of retreat and defeat are coming to an end. Together, we'll take on the privileged, and put the people in power", he said.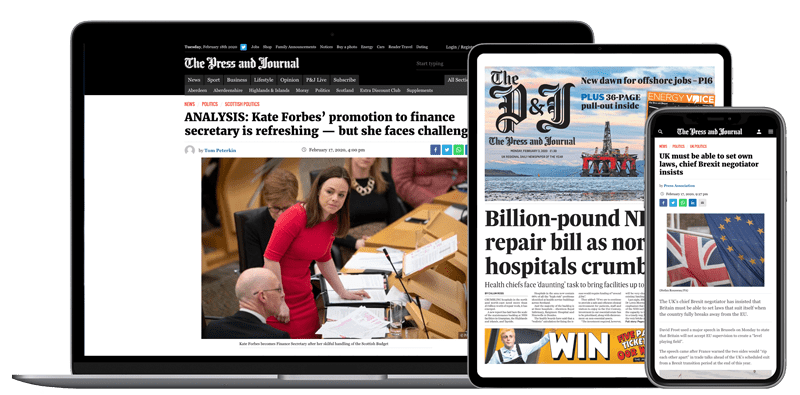 Help support quality local journalism … become a digital subscriber to The Press and Journal
For as little as £5.99 a month you can access all of our content, including Premium articles.
Subscribe