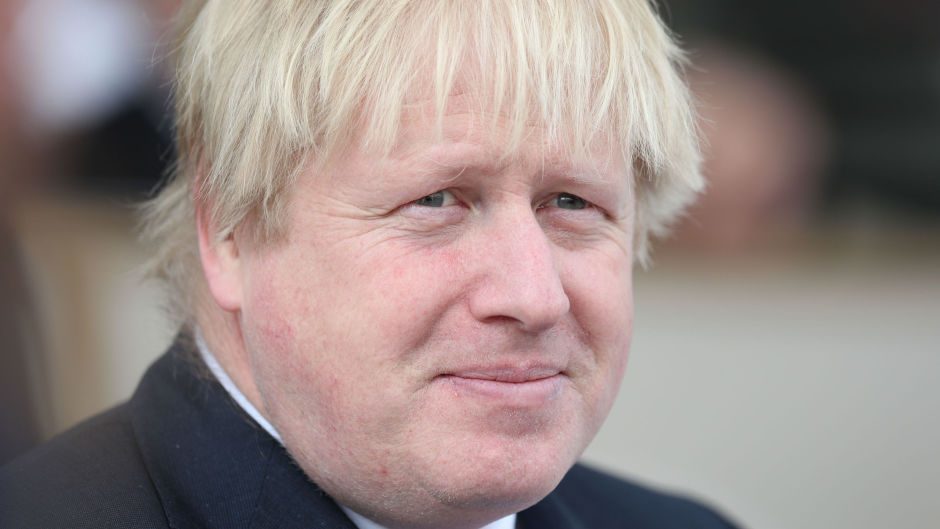 Boris Johnson will tonight offer MPs the chance to vote on a motion of no confidence in his government.
The prime minister, who has twice had his offer of a general election rejected, will take the ultimate gamble of a confidence vote in order to break the parliamentary deadlock.
NEW: Boris Johnson will tonight allow opposition MPs to table a confidence vote in his Government…excerpt from his Commons statement due shortly pic.twitter.com/QjTnrgAEJ2

— Dan O'Donoghue (@MrDanDonoghue) September 25, 2019
In his Commons speech Mr Johnson is expected to say: "If the party opposite does not in fact have confidence in the government, they will have a chance to prove it.
"They have until the House rises today to table a motion of no confidence in the government, and we can have that vote tomorrow.
"Or if any of the other smaller parties fancy a go, table the motion, we'll give you time for that vote.
"Will they have the courage to act or will they refuse to take responsibility yet again and do nothing but delay?
"Let's have a vote – a proper one, not the kind of dodgy show of hands we saw at their conference – and see where that leads.
"Why would they not? What are they scared of?
He will added: "It is now well over three years since the people of the United Kingdom voted, in record numbers, to leave the European Union.
"And as I commend this statement to the House I say it is time to get Brexit done. Get Brexit done so we respect the referendum. Get Brexit done so we can move on to deal with the NHS and the cost of living. Get Brexit done so we can start to reunite the country after the divisions of the referendum.
"It is time for this Parliament finally to take responsibility for its decisions. We decided to call that referendum. We promised to respect it.
"The people have had enough of it — this Parliament must either stand aside and let this government get Brexit done or bring a vote of no confidence and finally face the day of reckoning with the voters."