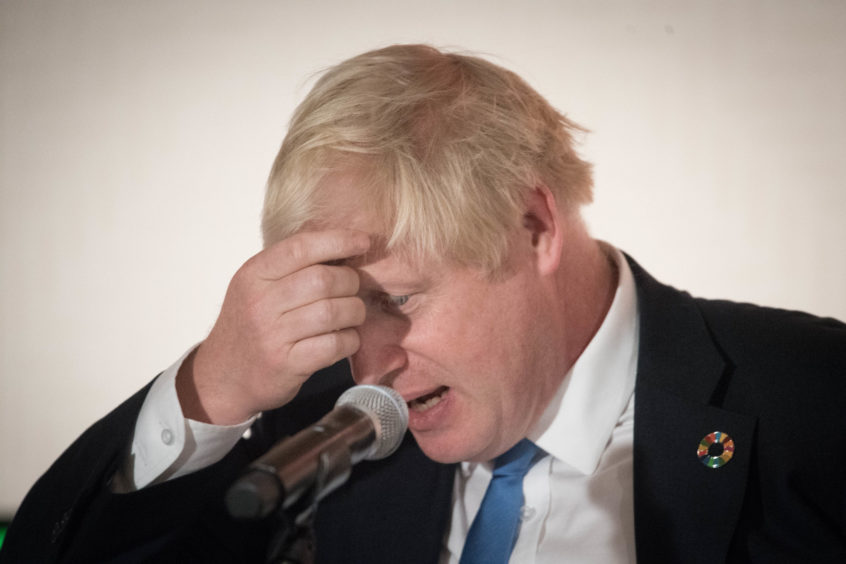 Dogged by scandal and mired by allegations over past conduct, Boris Johnson arrived on stage at the Tory conference surprisingly upbeat yesterday.
Heading into the weekend, the prime minister repeatedly faced questions over reports he used his position as Mayor of London to grant public funds and access to foreign trips to the tech entrepreneur and former model, Jennifer Arcuri.
Then, on Sunday, journalist Charlotte Edwardes wrote a piece alleging Mr Johnson had touched both herself and another woman at a lunch hosted by the Spectator magazine in 1999.
Mr Johnson appeared unphased, however, as he sidled onto the stage in Manchester with his usual gusto and bluster to chants of "Boris, Boris" from the Tory faithful.
His speech was full of jokes and vivid rhetoric but was light on policy announcements.
It felt very much like a greatest hits collection ahead of the inevitable general election to come.
He will want the main takeaway to be 'let's get Brexit done and start believing in ourselves' but if Brussels rejects his new revised deal this week, getting Brexit done will remain a long way off – as will implementing his domestic agenda.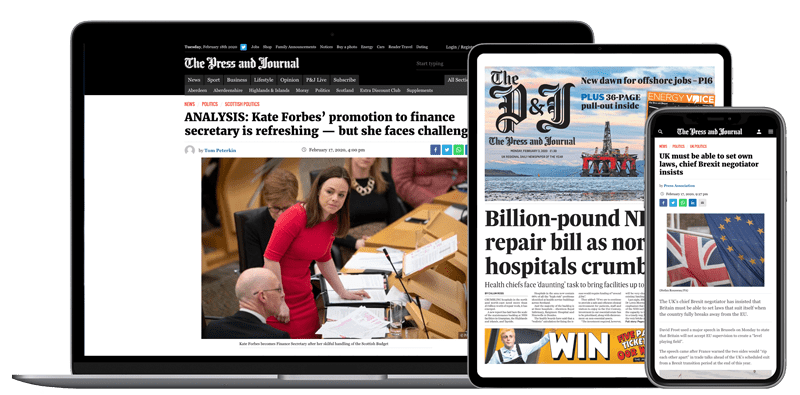 Help support quality local journalism … become a digital subscriber to The Press and Journal
For as little as £5.99 a month you can access all of our content, including Premium articles.
Subscribe