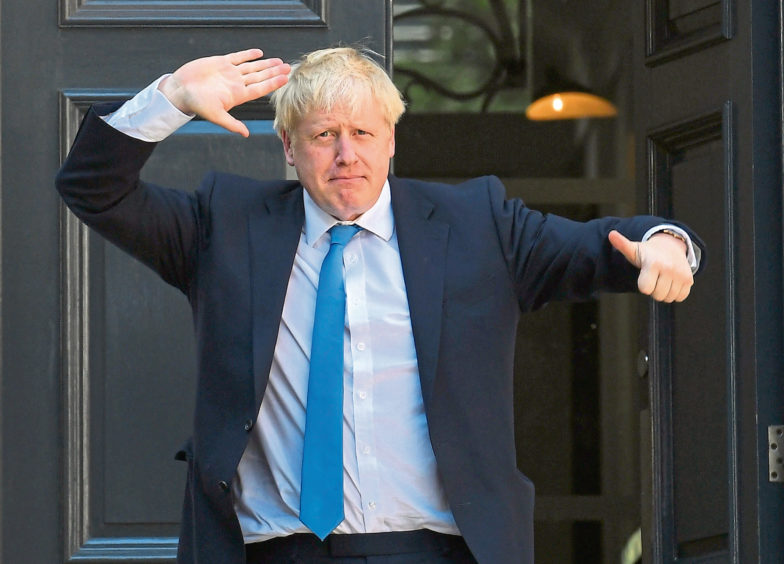 Boris Johnson has been accused of an "abuse of power" after it emerged he intends to ask the Queen to suspend Parliament once again next week.
The prime minister was told only last week by the Supreme Court that his month long suspension had been unlawful and as a result MPs were duly recalled.
However the UK's top judges made clear that a short prorogation would be in line with constitutional norms and as such Mr Johnson announced last night that he will request the parliamentary session be brought to a close on Tuesday, with MPs returning on Monday, October 14.
SNP Westminster leader Ian Blackford said Mr Johnson was once more "attempting to avoid scrutiny".
He told the Press and Journal: "It's just an outrage, I mean why a Tuesday?
"He could have done it on the Wednesday and faced questions in the Commons instead he is once again choosing to avoid scrutiny. It is deliberate."
Orkney and Shetland MP Alistair Carmichael branded the move "ridiculous" and said: "We still have twelve unfinished bills, including the fisheries and agriculture bills.
"The best that can be said for this decision is that he has at least managed to do it in a way that is lawful.
"The Conservatives continue to abuse their power for party advantage. No one could believe otherwise."
The announcement came as Brussels reacted coolly to Mr Johnson's blueprint to break the Brexit deadlock with a plan that would see Northern Ireland effectively remain tied to EU single market rules for goods but leave the customs union.
Under his proposal, the arrangements would have to be approved by the currently suspended Northern Ireland Assembly, which would then vote every four years on whether to keep them.
European Commission president Jean-Claude Juncker, after speaking to the prime minister about the plan by telephone, said that while there had been some "positive advances" there remained "problematic points", particularly over the "governance of the backstop", which needed to be resolved.
Mr Johnson said: "I want to deliver on the people's priorities.
"Through a Queen's Speech, the Government will set out its plans for the NHS, schools, tackling crime, investing in infrastructure and building a strong economy.
"We will get Brexit done on October 31 and continue delivering on these vital issues."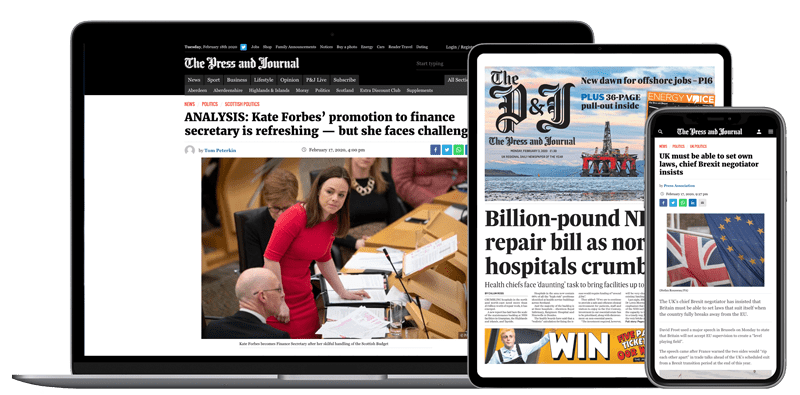 Help support quality local journalism … become a digital subscriber to The Press and Journal
For as little as £5.99 a month you can access all of our content, including Premium articles.
Subscribe