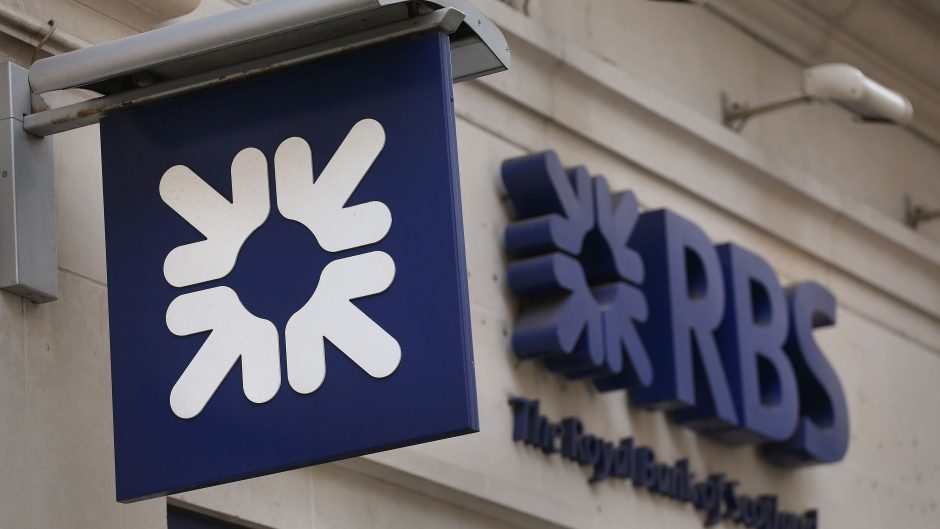 Treasury officials have been accused of ignoring the "banking emergency" blighting the north of Scotland.
Sutherland, which is 2,028 square miles and has a population of 13,500, has been left with only one branch – the Golspie Bank of Scotland – following the closure of eight others since 2005.
Some residents now face a 150-mile round trip to their nearest branch and those relying on public transport will have a three-hour bus journey each way.
Far North MP Jamie Stone has raised the issue repeatedly with ministers, but his concerns were "dismissed" in a letter from Treasury minister John Glen yesterday.
Mr Glen said it was not the place of the UK Government to "determine commercial strategies".
In a letter, seen by the Press and Journal, he said: "Though I can sympathise with the dissatisfaction felt in a community when a bank branch closes, decisions on opening and closing branches are taken by the management of each bank on a commercial basis.
"It would therefore be inappropriate for the government to intervene in these decisions.
"Banking service providers need to balance customer interests, market competition and other commercial factors when considering their strategy.
"You may be interested to know that in 2018, two thirds of UK adults used contactless payments, 72% used online banking and 48% used mobile banking.
"Government cannot reverse the changes in the market and in customer behaviour, nor can it determine firms commercial strategies in response to those changes."
Mr Stone said: "This reply from the government shows how dismissive they are of the banking crisis we are facing in the Highlands.
"The government needs to realise that usual practice cannot be applied to this situation in which we see just one bank in the whole of Sutherland.
"And to continue to point to 99% of people living within one mile of a post office shows they have not done their homework – for many people in my constituency this is simply not the case.
"We need shared banking hubs to be established and we need the government to take an interest and work with banks to provide joint branches to communities in rural areas like the far north."
Senior executives from the Bank of Scotland, TSB, Santander and Royal Bank of Scotland told the Scottish Affairs Committee earlier this year they were "open" to discussing the prospect of a hub but little progress has been made.
Police, meanwhile, have told an MSP they are continuing to investigate crimes targeting rural businesses and are "concerned at the increase in dishonesties in a concentrated area of the Highlands".
Highlands and Islands Labour MSP, Rhoda Grant, is concerned by reports criminals are singling out small businesses in the region – including Fort Augustus – due to the lack of facilities to bank cash.
"These criminals have quickly realised that bank branch closures and cutbacks are having a knock-on effect on the ability of businesses to bank cash," Mrs Grant said.
"The big banks should hang their heads in shame for pulling out of villages and towns in the region, leaving smaller shops and stores exposed to criminals who are rubbing their hands in glee at their good fortune."
Iain MacLelland, Operational Superintendent for the Highlands and Islands Division, said one of the key messages to businesses was about not keeping cash on premises.
Mr MacLelland said: "We have been concerned at the increase in dishonesties in a concentrated area of the Highlands.
"We immediately put in place an action plan committing experienced investigative resources to the respective inquiries.
"These inquiries remain ongoing."