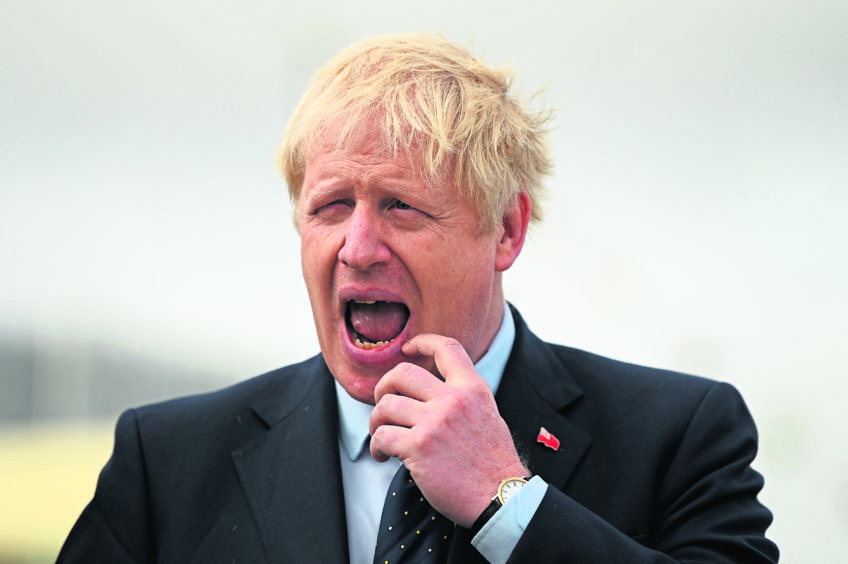 Boris Johnson has attended just one prime minister's question session since moving into Downing Street in July, the lowest number for a new PM in 29 years.
The prime minister has managed to evade the weekly Wednesday grilling due to summer recess, an unlawful prorogation, the Tory conference and a second legal prorogation last night.
Theresa May attended three PMQs in her first 77 days, Gordon Brown four, David Cameron eight, Tony Blair nine and John Major 17.
Mr Johnson has, however, held two "people's prime minister's questions" on his Facebook page since taking office, allowing viewers to ask questions directly.
Aberdeen North MP Kirsty Blackman said Mr Johnson was "ducking and diving scrutiny at every opportunity".
The SNP deputy leader said: "It is staggering and shameful that since becoming Prime Minister in July, he has only appeared in Parliament for PMQs just once.
"That marks a far cry from his Vote Leave days of 'taking back control' – it looks increasingly like he is squatting in 10 Downing Street.
"To add to his sole appearance at PMQs since July, Boris Johnson has faced seven Parliamentary votes and has lost every single one of them."
Ms Blackman added: "He has lost all authority and credibility – and the longer he clings on to office the greater the threat to our economy, jobs and people's livelihoods.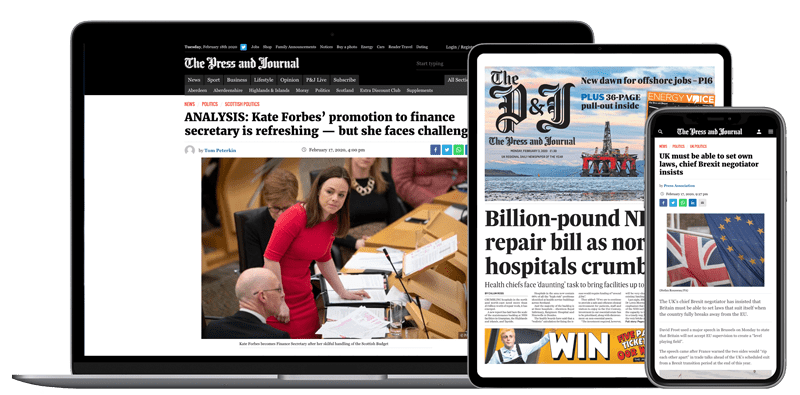 Help support quality local journalism … become a digital subscriber to The Press and Journal
For as little as £5.99 a month you can access all of our content, including Premium articles.
Subscribe