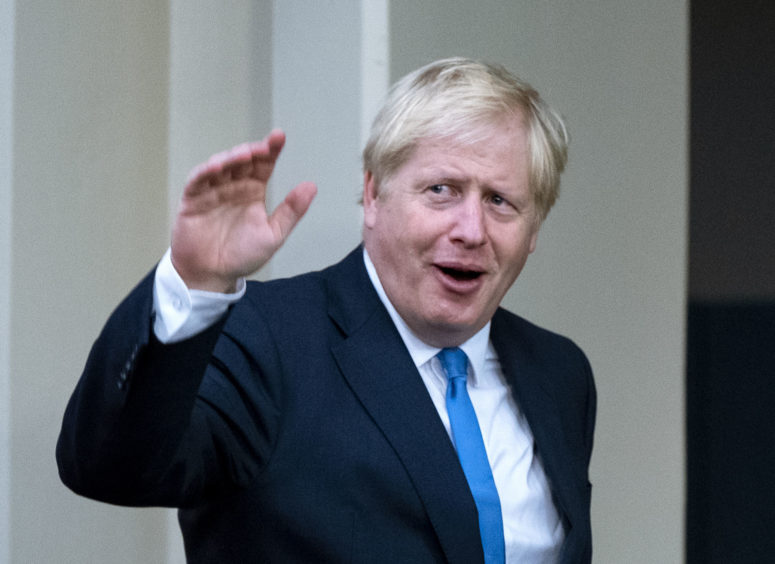 The Palace of Westminster, in all its regal splendour, was the scene for Boris Johnson's Tory manifesto launch yesterday.
The Queen's Speech provided Mr Johnson with the perfect opportunity to set down his markers for the general election campaign to come.
He may not have the numbers to get his legislative programme through the Commons, but he does now have the advantage of that programme being put before the nation by the Queen.
The prime minister's policies on Brexit, the NHS, education and the Union will further reverberate in the public consciousnesses over the coming week as MPs debate the Queen's address.
Downing Street insiders believe the move will serve Mr Johnson in the inevitable election to come.
Whether Her Majesty will be pleased at having to potentially attend Parliament again this year is another matter entirely.
The political dimension aside, yesterday marked the Queen's 65th address to Parliament and peers, MPs and diplomats from all corners of the globe attended.
The Lords' finest red robes were on show along with more diamond tiaras than this reporter could count.
The event is run rather like a military operation, with a minute-by-minute timetable provided to every guest lucky enough to attend.
How long before that timetable is dusted off once again is anyone's guess.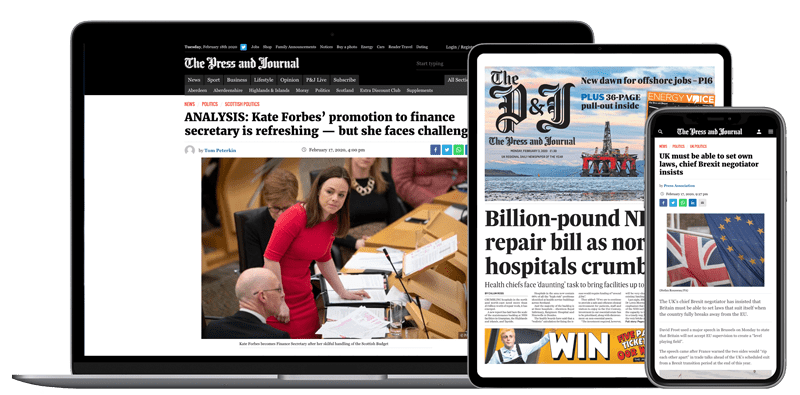 Help support quality local journalism … become a digital subscriber to The Press and Journal
For as little as £5.99 a month you can access all of our content, including Premium articles.
Subscribe