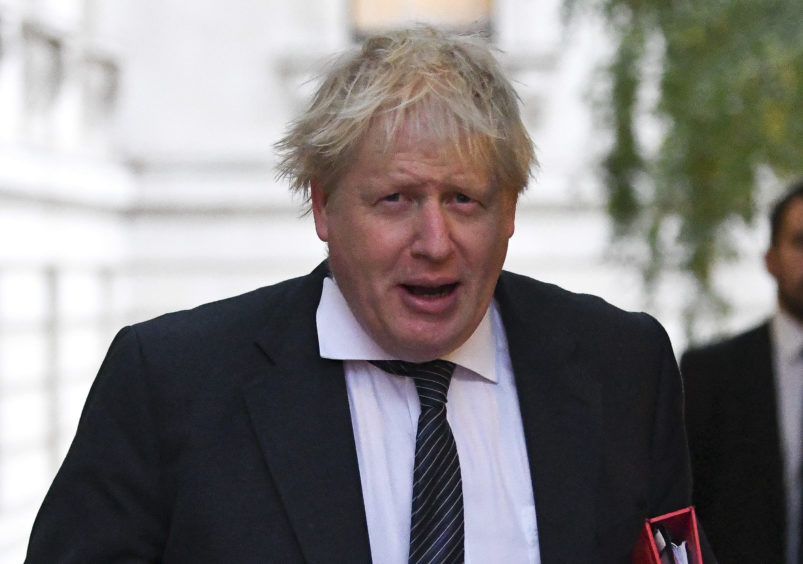 Boris Johnson pledged to make the UK "the greatest place on earth" as he used the first Queen's Speech of his premiership to set out his vision for government.
The prime minister's legislative agenda, put forward by the Queen, touched on everything from fisheries, agriculture and trade to extradition and pensions at Parliament's State Opening yesterday.
The speech also highlighted the importance of the Union, with the Queen telling peers and MPs gathered in the House of Lords that "the integrity and prosperity of the Union that binds the four nations of the United Kingdom is of the utmost importance to my Government".
Other key elements of the speech, widely trailed in advance, were plans for a points-based, skills-based immigration system to be introduced from 2021 and proposals to oblige people to show photo ID before they are allowed to vote in a UK general election.
Scottish Secretary Alister Jack said the programme was "bold and ambitious" and that it would "make a real difference to the lives of people in Scotland".
Mr Jack added: "The UK Government will continue to protect the constitutional integrity of the United Kingdom, and respect the result of the 2014 referendum.
"We are continuing to deliver for people in Scotland, and measures in the Queen's Speech will bolster the Scottish economy. I am confident that Scotland, and the rest of the UK, can look forward to a prosperous future outside the EU."
The Scottish Government responded that Mr Johnson's legislative programme would not be granted consent in Holyrood until "there is more assurance that the UK Government respects the views of the Scottish Parliament".
The UK Parliament does not normally legislate with regard to devolved matters in Scotland without the consent of the Scottish Parliament, which is expressed through legislative consent motions (LCM).
Constitutional Relations Secretary Michael Russell said the Scottish Government will give necessary consent for UK Government Bills where common ground can be found.
There are measures in the Queen's Speech which the Scottish Government can support, such as the Domestic Abuse Bill which adds to legislation in place in Scotland.
Mr Russell said: "Until we can be assured the decisions of the Scottish Parliament will be respected, we will not lodge any legislative consent motions on Brexit-related provisions, except in the most exceptional of circumstances."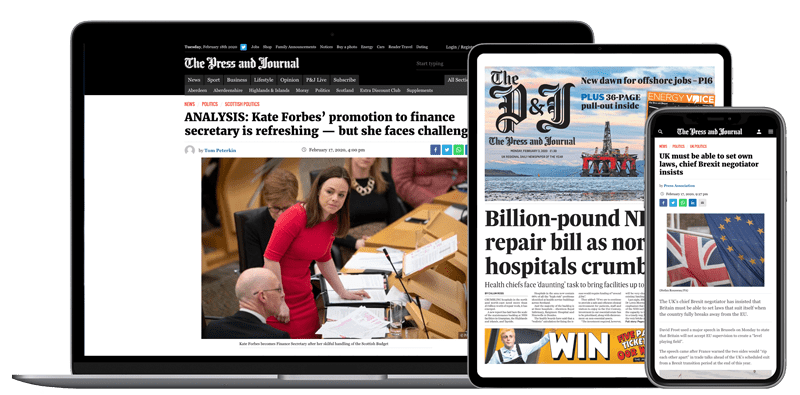 Help support quality local journalism … become a digital subscriber to The Press and Journal
For as little as £5.99 a month you can access all of our content, including Premium articles.
Subscribe