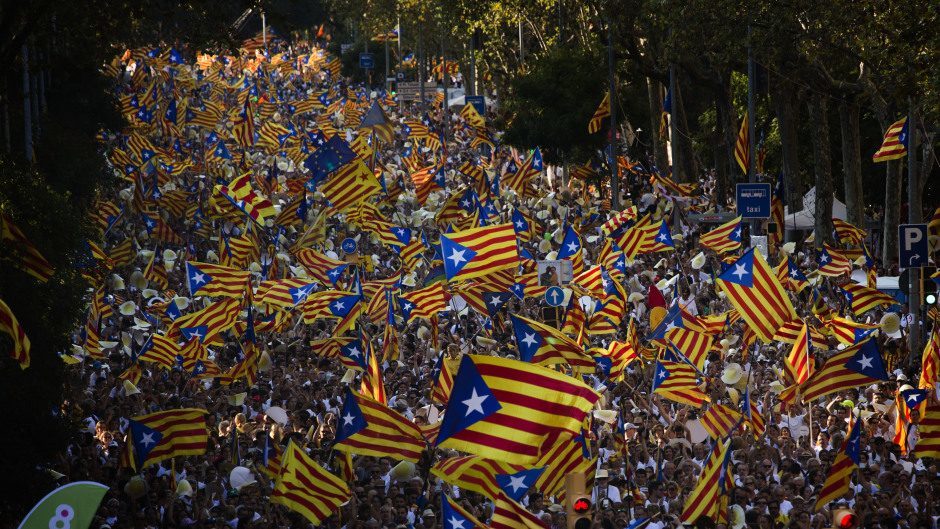 A delegation of Scottish MPs with views on either side of the independence debate should be sent to Spain to mediate the dispute between Catalan separatists and the Spanish government, ministers have been told.
Violent protests erupted in Barcelona on Monday after Spain's Supreme Court sentenced nine Catalan leaders to between nine and 13 years in prison for their role in an illegal independence referendum in 2017.
Far North MP Jamie Stone, speaking in the Commons yesterday, said Scottish MPs would be well placed to offer advice to Spain due to their experience in 2014.
The Lib Dem MP said: "It's a hell of a mess and it's likely to get worse.
"Is it worth the government considering forming together a party of people from the independence movements of Scotland and Wales and those on the other side to offer our services to Spain to try and deescalate an extremely dangerous situation?"
Foreign Office minister Chris Pincher said it was not for the UK Government to interfere, but added: "It is a matter for parliamentarians and political parties to offer support or indeed disagreement to other political parties or countries on the continent."
Western Isles MP Angus Brendan MacNeil accused Mr Pincher of "cowardice" and compared his stance to that of Pontius Pilate, he said: "He can't get enough bowls of water to wash his hands with.
"What sort of oppression by Spain in Barcelona, Catalonia, will the UK Government tolerate?"
Mr Pincher responded by saying that Mr MacNeil's commentary risked further inflaming the situation.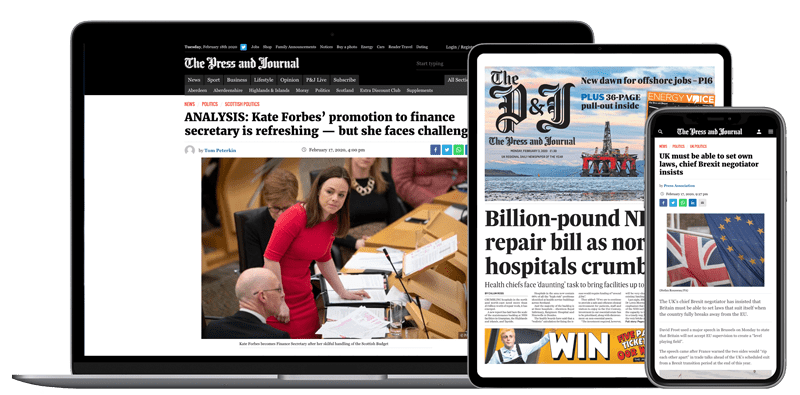 Help support quality local journalism … become a digital subscriber to The Press and Journal
For as little as £5.99 a month you can access all of our content, including Premium articles.
Subscribe