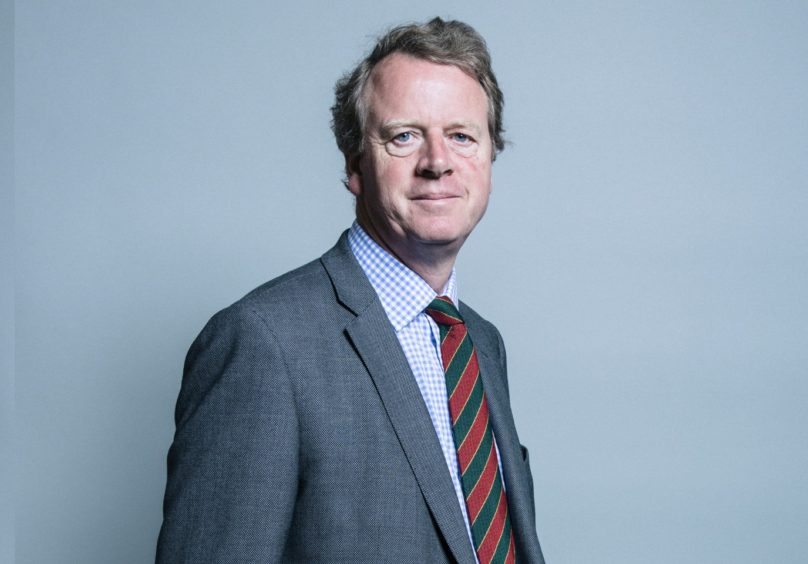 Scottish Secretary Alister Jack has agreed to demands for a "devolution referee" to mediate disputes between Holyrood and Westminster.
Mr Jack told MPs that the UK Government would be willing to allow independent arbitrators to manage future disagreements between the different administrations.
The Cabinet minister, making his debut appearance before the Commons' Scottish Affairs Committee, also defended his department's communications budget which has increased by 655% to more than £800,000 since 2010.
He said: "The increases are because we're trying to better communicate with the public the work that UK Government is doing in Scotland which is part of strengthening the Union and we feel that's very important.
"All I would say is that the Scottish government spends more, it's is a fraction of what they're spending."
Earlier in the question session SNP MP Tommy Sheppard asked if Mr Jack was in favour of third party arbitration in disputes such as the one over Brexit between the UK and Scottish governments.
Mr Jack said: "The new dispute resolution process is something that's quite high on the agenda now.
"But disputes between governments are rare, we should put that on the record.
"I think in 20 years of devolution there have only been four disputes of any significance between administrations. Obviously our prime focus is to avoid disputes between all administrations but as regards the introduction of an independent or third party involvement in that process our current plans are to propose that that should be the case."
The committee chairman Pete Wishart interjected to say: "That's interesting, that's speedy progress…speedy Jack we'll call you."
"Union Jack I'd prefer", the Scottish Secretary responded, to laughs from MPs.