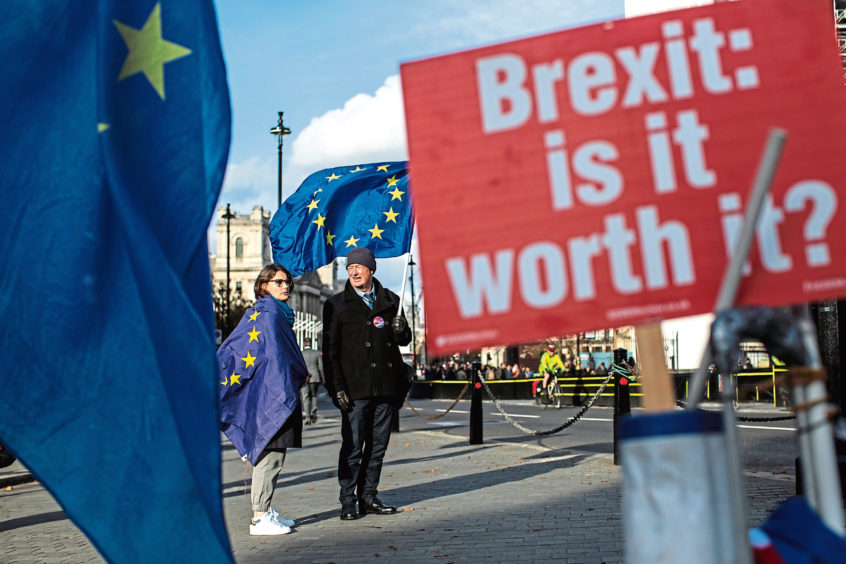 Boris Johnson will bring his Brexit plan before MPs today in the form of a piece of legislation called the Withdrawal Agreement Bill, or WAB as it is known in Westminster.
Does Mr Johnson have any chance of passing this Bill?
Ministers insist they "have the numbers" to push the agreement through, but the parliamentary situation appears to be on a knife edge, with Labour, the Lib Dems, the SNP and the DUP all opposed.
If he doesn't pass the Bill what will happen?
Failure to win the second reading vote today would see Mr Johnson blocked from implementing his Brexit plan and all eyes would then turn to the EU, who will decide whether or not to grant a delay to the Brexit process.
Will the EU grant an extension?
A number of key figures in the EU have said a technical extension to allow extra time for legislation to pass or a longer period to accommodate a general election or second referendum would be offered.
In the event an extension is granted this week, it is believed Mr Johnson would likely put forward a motion to dissolve Parliament and hold a general election.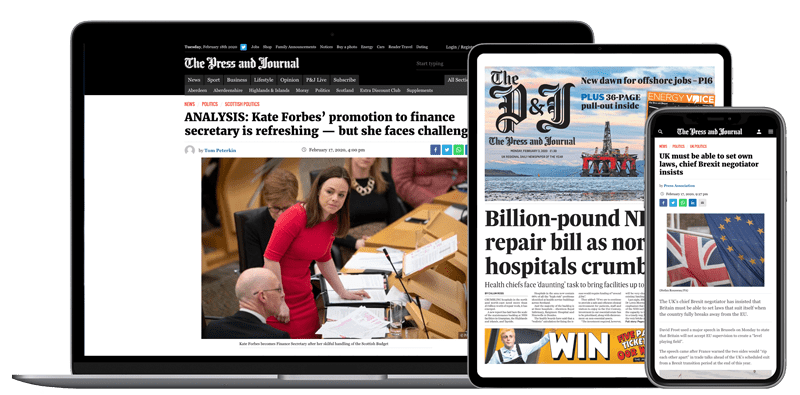 Help support quality local journalism … become a digital subscriber to The Press and Journal
For as little as £5.99 a month you can access all of our content, including Premium articles.
Subscribe