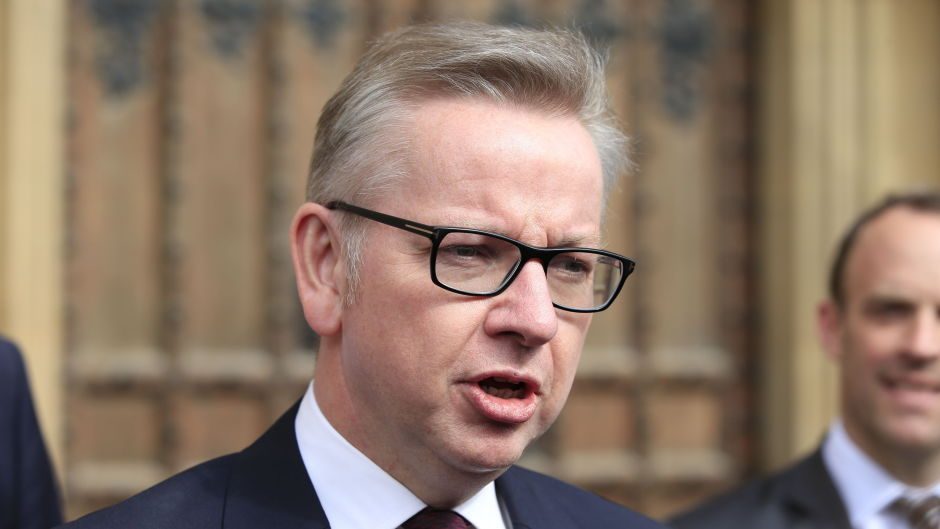 Michael Gove has claimed the refusal of the SNP to back Boris Johnson's Brexit Bill is evidence the party want the UK leave the EU without a deal.
The Cabinet Office minister, appearing before the Finance and Constitution Committee at the Scottish Parliament yesterday, said he can understand why people accuse the SNP of quietly supporting no-deal.
Some have claimed the SNP would benefit from the economic downturn predicted following a no-deal exit, with a possible increase in support for Scottish independence.
Tory MSP Adam Tomkins asked Mr Gove: "Given that this deal provides for so many things that the SNP has rightly demanded, do you understand why the SNP continue to vote against it?
"Is it because they want a no-deal Brexit?"
Mr Gove said: "The failure of SNP MPs in the House of Commons to vote for this deal so far would allow a lot of people to draw the same conclusions as you have."
Speaking after the meeting, SNP MSP Tom Arthur branded the claims "self-evidently ludicrous".
He said: "The SNP has been the strongest advocate for remaining in the EU – working round the clock to stop Brexit and protect the interests of the Scottish people, who voted overwhelmingly to stay in the EU."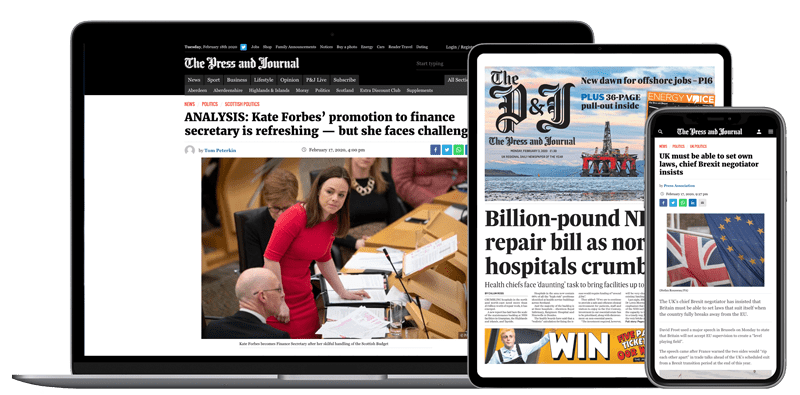 Help support quality local journalism … become a digital subscriber to The Press and Journal
For as little as £5.99 a month you can access all of our content, including Premium articles.
Subscribe