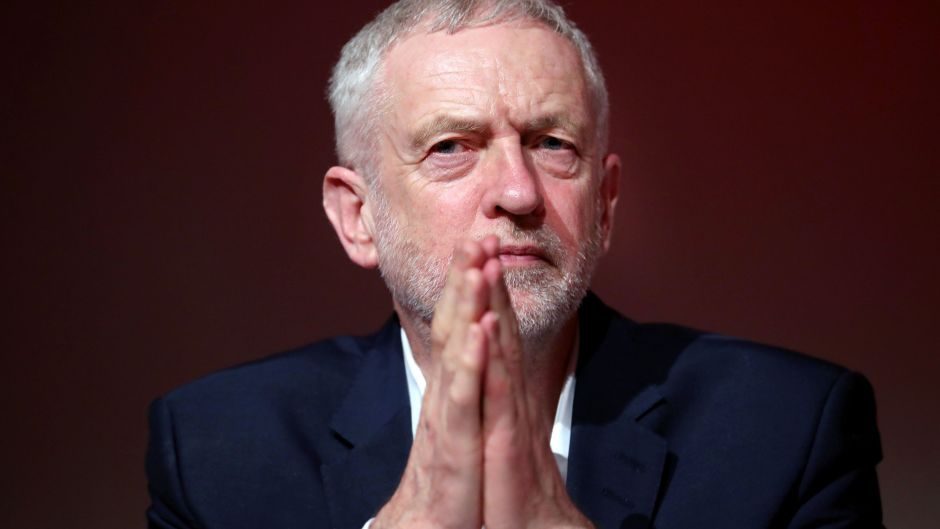 Labour have been widely mocked after a senior aide said Jeremy Corbyn "loves to go on the train" to Orkney.
Mr Corbyn's chief of staff, Karie Murphy, made the comment while telling party staffers at a meeting in London yesterday that Labour was ready to fight a general election.
Ms Murphy is reported to have said: "In essence, there's nowhere we won't go.
"Anybody who knows Jeremy knows that he loves to go on trains to obscure places in the middle of nowhere whether it's the South West or whether it's Orkney."
Orkney and Shetland MP Alistair Carmichael was quick to point out Ms Murphy's error.
He said: "I can think of no better start to my election campaign than a visit from Jeremy Corbyn – especially after this.
"Obviously the train only goes as far as Thurso. Presumably Karie Murphy expects him to walk the rest of the way."
Highlands and Islands MSP Maree Todd added: "I don't know which is worse, an aspiring prime minister who thinks you can get to Orkney by train or an aspiring prime minister who thinks Orkney is obscure."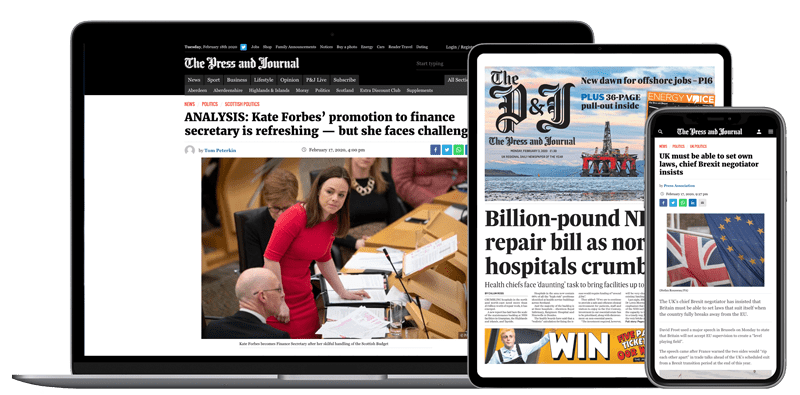 Help support quality local journalism … become a digital subscriber to The Press and Journal
For as little as £5.99 a month you can access all of our content, including Premium articles.
Subscribe