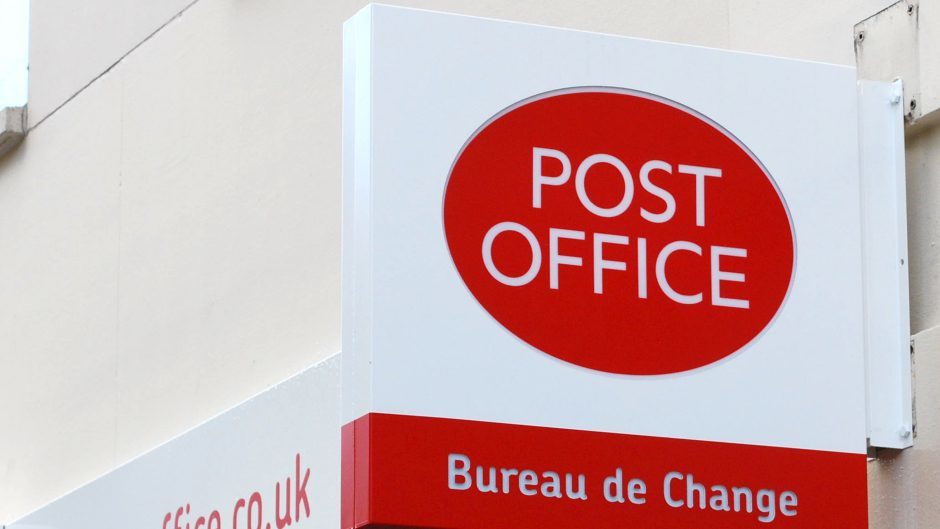 Bank bosses have been condemned by an influential Commons committee after customers were told they could no longer withdraw cash from post offices.
The decision by Barclays has been described as a "highly retrograde step" which hurts vulnerable customers, undermines the Post Office network, and affects poorly remunerated sub-postmasters.
In a report on the future of the Post Office network published today, the Business, Energy and Industrial Strategy (BEIS) committee has called on the UK Government to urgently come forward with a long-term plan to support the Post Office.
Far North MP Jamie Stone said the decision was another blow to Highland communities who have already lost many bank branches and post offices.
He said: "When bank branches close, both the banks and the Government point to post offices as an alternative for banking services.
"This not only ignores Post Office closures, but also the fact that, as shown here, not all bank customers can use the Post Office as an alternative to bank closures.
"We need banks and the Post Office to work together to provide joint branches which give customers face-to-face advice and the ability to accept cash and cheques, regardless of which bank you are actually with.
"The Government must act because we face a real banking crisis in the Highlands, and it is their duty to step in and invest in combined banking facilities."
Rachel Reeves, chairwoman of the BEIS committee, added: "Our Post Office system is under threat. Sub-postmasters are working long hours and struggling to make a living, and the retailers running post offices are finding it hard to make them viable.
"If we want to avoid a bleak future of post-office closures, the Government needs to step forward with a long-term funding commitment beyond 2021 to support the Post Office network."
Treasury minister John Glen has previously said that it is not the place of the UK Government to "determine commercial strategies".
But critics feel this does nothing to help people at the sharp end and especially those living in remote communities.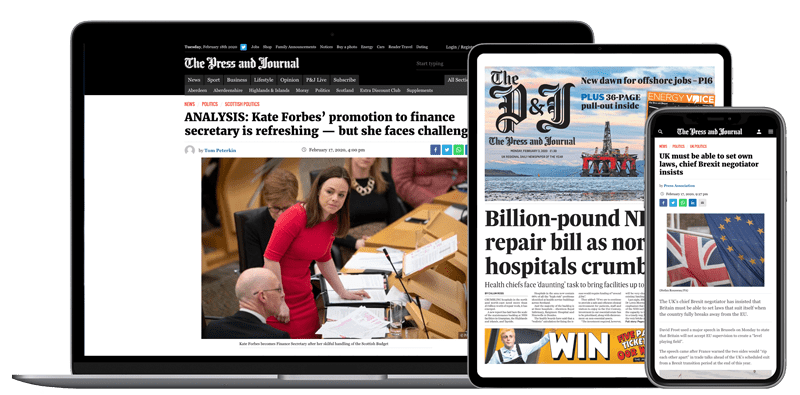 Help support quality local journalism … become a digital subscriber to The Press and Journal
For as little as £5.99 a month you can access all of our content, including Premium articles.
Subscribe