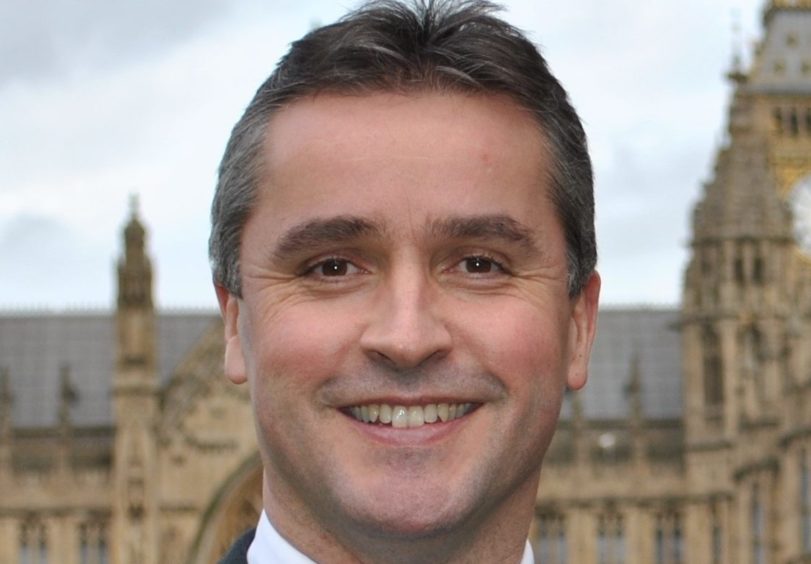 SNP leaders have been accused of a "tragic comedy of missteps" over their decision to support Boris Johnson's general election offer.
Western Isles MP Angus Brendan MacNeil said a December election, which was first proposed by the SNP and Liberal Democrats over the weekend, could lead to "decades of Boris".
Mr MacNeil, who was the only SNP MP to vote against a pre-Christmas poll last night, with the rest of his colleagues abstaining, said: "Any election now will be a proxy Brexit referendum and hard Brexit could be won in six weeks on only 35% to 40% of the vote.
"We should not be giving Boris Johnson the cut and run election he wants.
"As chair of the Commons International Trade Committee I have heard multiple first-hand private fears of Brexit from lots of UK manufacturing.
"According to MakeUK there are 2.4 million manufacturing jobs and Brexit risks a million of them, they say.
"Boris Johnson doesn't care about a million jobs, only his own.
"I would have kept him in cage and a prisoner of Parliament some months longer until his honeymoon period, which all new prime minister's have, comes to an end.
"Obviously for Scotland in these dangerous times the only choice at the coming election is to vote SNP."
SNP Westminster leader Ian Blackford, asked what sanction there would be for any SNP MP who defied the party whip in yesterday's vote, said he would not discuss "what we will do on an internal basis".