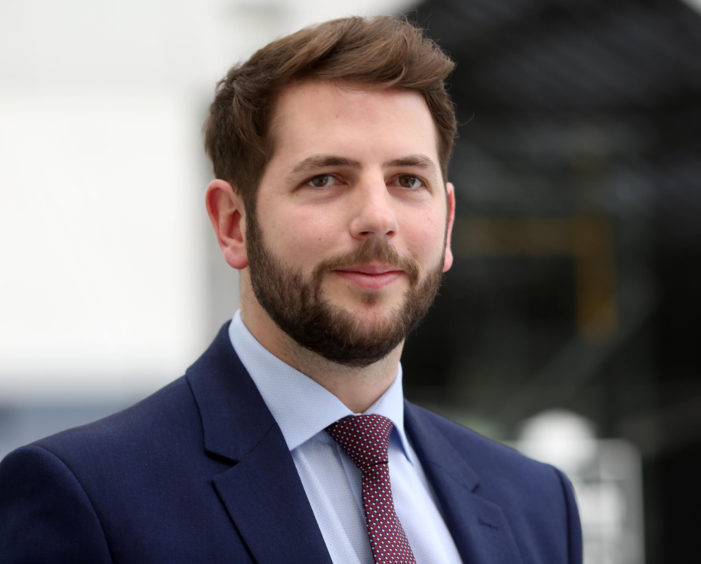 The SNP has been accused of "dog-whistle nationalism" after a party election flyer questioned the Scottishness of rivals.
The flyer, which was promoting the SNP's West Aberdeenshire and Kincardine candidate Fergus Mutch, told voters that the constituency needed "an MP from a real Scottish party" in Westminster.
The leaflet, which was on display in Kemnay Village Hall, stated: "If there is any chance of Scotland having a voice in Westminster, we must have an MP from a real Scottish party speaking for us.
Andrew Bowie, who is contesting the seat for the Tories, said: "It's just kind of the thing we have come to expect from the SNP, dog-whistle nationalism. Sadly it seems division is all they stand for instead of local issues.
"I think the people of West Aberdeenshire and Kincardine will make up their own minds on this kind of stuff, I am focusing on knocking on doors and I won't be engaging in dirty trick politics."
John Waddell, who is standing for the Liberal Democrats in the seat, said: "That line about being a true Scottish party is really quite horrible, why call into question the Scottishness of anyone? It's not civic nationalism, its dyed in the wool nationalism and it has no place in this campaign."
Mr Mutch said he "did not know" the contents of the poster, adding: "This was just a flyer for a local branch meeting and if the Lib Dems and Tories want to spend time moaning about that then they really need to sort their priorities out."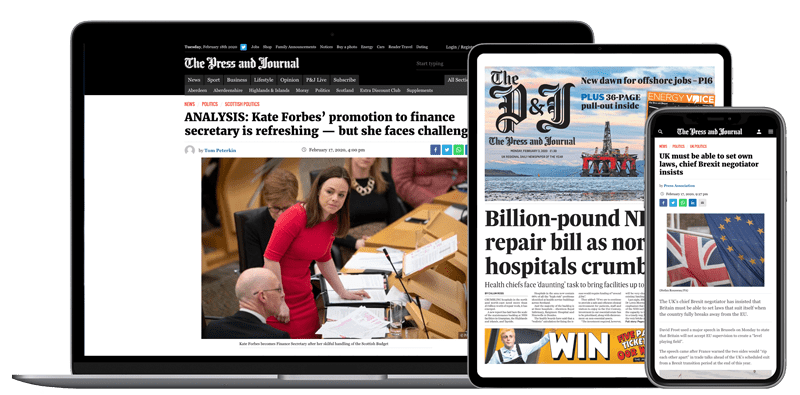 Help support quality local journalism … become a digital subscriber to The Press and Journal
For as little as £5.99 a month you can access all of our content, including Premium articles.
Subscribe