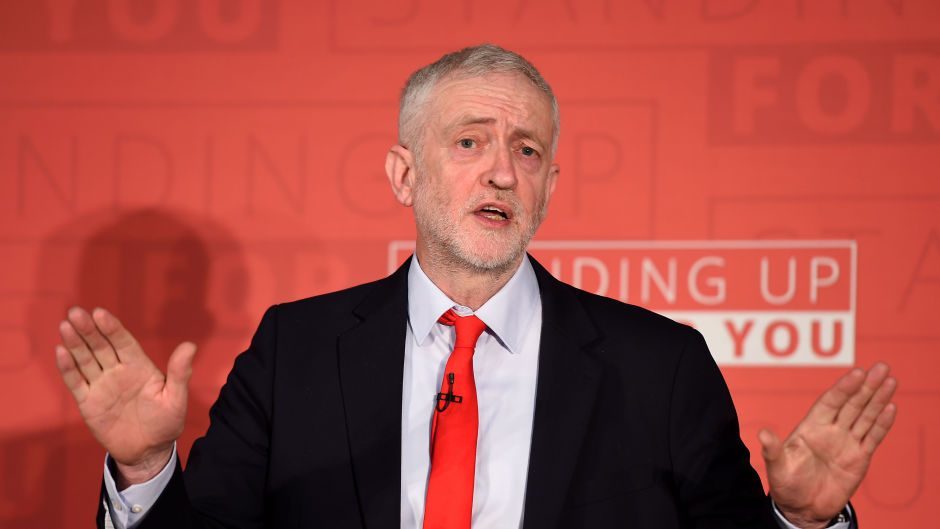 More than 400,000 homes across the north and north-east would receive free super-fast broadband by the end of the decade, if Labour wins the race to Downing Street.
Jeremy Corbyn announced yesterday that the party would nationalise part of BT to deliver the policy and introduce a tax on tech giants such as Google and Facebook to pay for it.
Across Scotland, Labour says millions of households and businesses would benefit from its scheme.
The Labour leader, speaking at an event in Lancaster yesterday, said: "Fast and free broadband for all will fire up our economy, deliver a massive boost to productivity and bring half a million people back into the workforce.
"It will help our environment and tackle the climate emergency by reducing the need to commute.
"It will make our country fairer, more equal and more democratic."
Prime minister Boris Johnson denounced the plan as a "crackpot scheme that would involve many, many tens of billions of taxpayers' money nationalising a British business".
And while Labour has costed the policy at £20 billion, BT chief executive Philip Jansen said the party had dramatically under-estimated the price of its pledge, saying it would cost closer to £100 billion.
Shares in BT dropped nearly 4% and TalkTalk put the sale of one of its businesses on hold after the plan was made public yesterday morning.
Julian David, chief executive of TechUK, which represents many UK tech firms, said: "These proposals would be a disaster for the telecoms sector and the customers that it serves.
"Renationalisation would immediately halt the investment being driven not just by BT, but the growing number of new and innovative companies that compete with BT."
Shadow chancellor John McDonnellm however, described the policy as "public ownership for the future – a plan that will challenge rip-off 'out-of-contract' pricing and that will literally eliminate bills for millions of people across the UK".
John Erskine, who is standing for Labour in Ross, Skye and Lochaber, said the scheme, known as "British Broadband", would give a huge boost to northern Scotland.
He said: "This will be a transformational policy for people and businesses across the Highlands and Islands.
"If we are serious about making the Highlands one of the best places to live and work in the UK, growing businesses and helping keep our young people in the region then delivering the fastest broadband free to everyone will fundamentally change the future of our economy and society."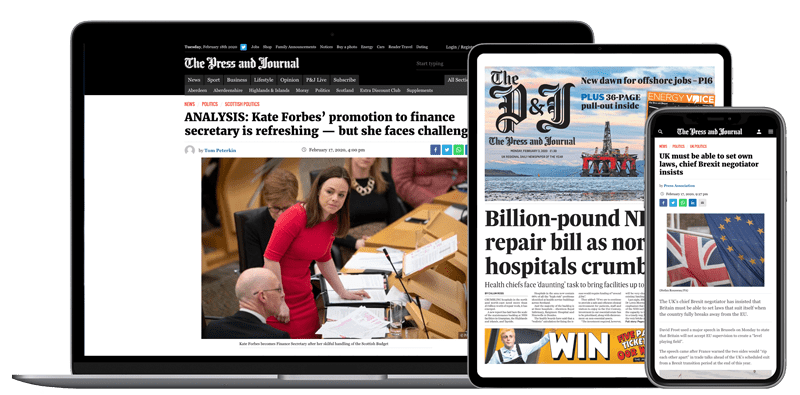 Help support quality local journalism … become a digital subscriber to The Press and Journal
For as little as £5.99 a month you can access all of our content, including Premium articles.
Subscribe