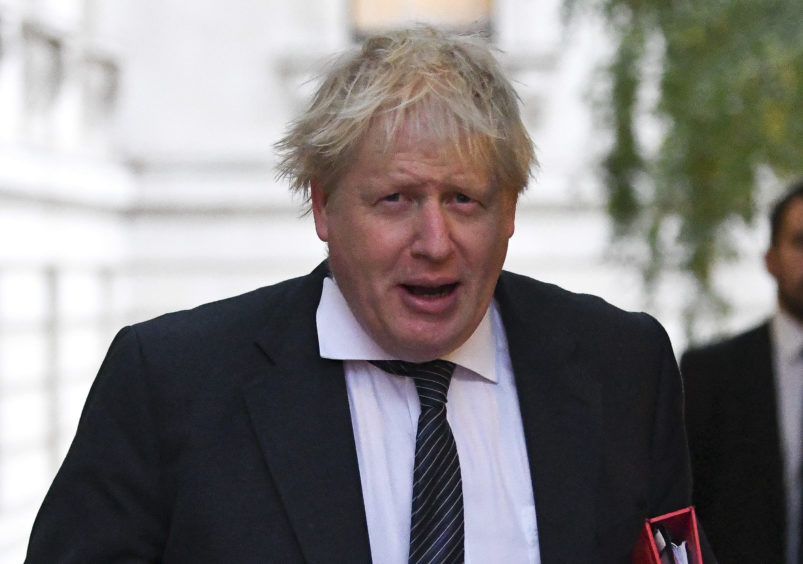 Boris Johnson has dismissed claims that the Tories offered peerages to senior Brexit Party figures in a bid to get them to stand aside in the election.
The prime minister's denial came on a radio phone-in yesterday after Nigel Farage again said that he had been offered a seat in the House of Lords to "go quietly".
During the programme, on BBC Radio 5Live, Mr Johnson also said there was "no evidence" of Russian interference in UK politics, amid calls for the UK Government to release a report on the subject before the election.
He also said there were "big plans" for investing in flood defences after a week of major flooding in South Yorkshire.
On the issue of Mr Farage, the prime minister acknowledged there may have been "conversations" between senior Tories and people in the Brexit Party.
However, he flatly denied there had been any offers of peerages, saying that was "just not the way we operate".
"What is this nonsense?" he said.
"I am sure that there are conversations that take place between politicians of all parties.
"Certainly nobody has been offered a peerage, I can tell you that.
"The Conservative Party doesn't do deals of this kind. It is just not the way we operate."
Towards the end of the phone-in, Mr Johnson was left flustered when questions turned to matters about his private life.
The show's host, Rachel Burden, asked Mr Johnson how many children he had, saying it was a question "that frequently comes up".
To which Mr Johnson replied: "Sorry, I don't comment about my children. I'm not going to comment on my children, if that's alright."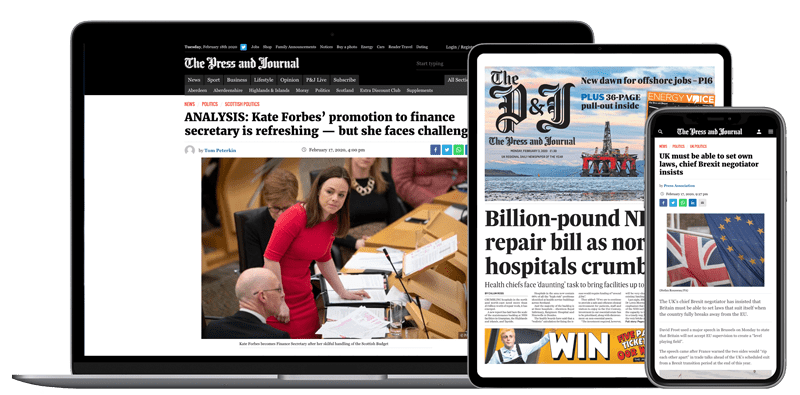 Help support quality local journalism … become a digital subscriber to The Press and Journal
For as little as £5.99 a month you can access all of our content, including Premium articles.
Subscribe