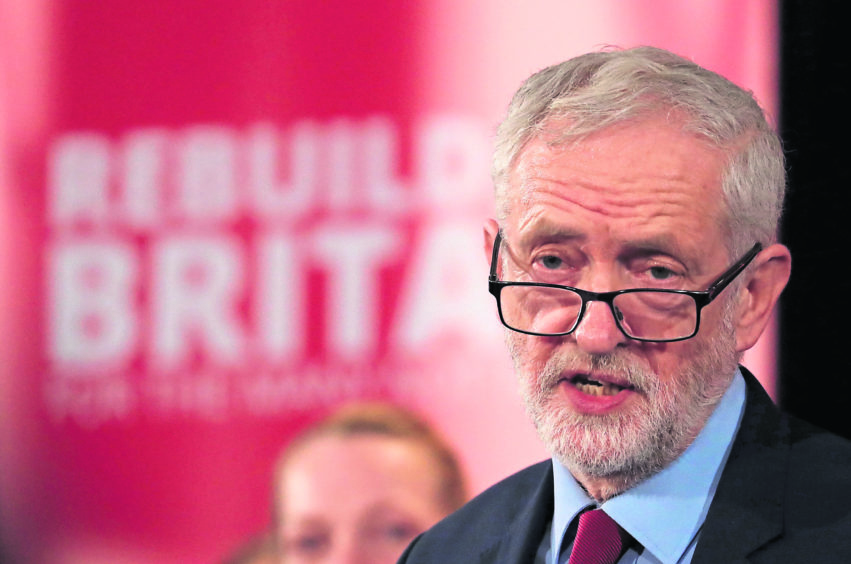 Jeremy Corbyn would have to agree to a "long list" of SNP demands before the party offered support in a potential coalition at Westminster, Ian Blackford has said.
The Labour leader would have to end Trident on the Clyde, make extra cash available for the Scottish Government to spend on public services and grant permission for a second independence referendum as a precondition to the SNP lending support in another hung Parliament.
Mr Blackford said the ultimate aim was to form a progressive alliance to "lock the Tories out of Westminster".
He said: "We don't want Boris Johnson to be prime minister, we don't want a Tory government to deliver Brexit.
"I say to the other opposition parties, we will do our job in Scotland, we will take on the Conservatives, it's now up to you to do your job elsewhere.
"We want a progressive alliance, we simply cannot sit back and allow the economic impact of Brexit to take place."
Pressed on the price the SNP would place on supporting a potential Cobryn-led government, he added: "Jeremy Corbyn knows that we want a long list of things, we want to see the end of Trident on the Clyde and in his heart of hearts I know he agrees with us, we want to see an end to austerity and investment in our public services and above all else we want democracy for the people of Scotland, we want that mandate for a referendum respected."
A Labour source said: "There is not going to be a coalition between Labour and anybody else. There are no deals that have been done and there will be no deals that are done."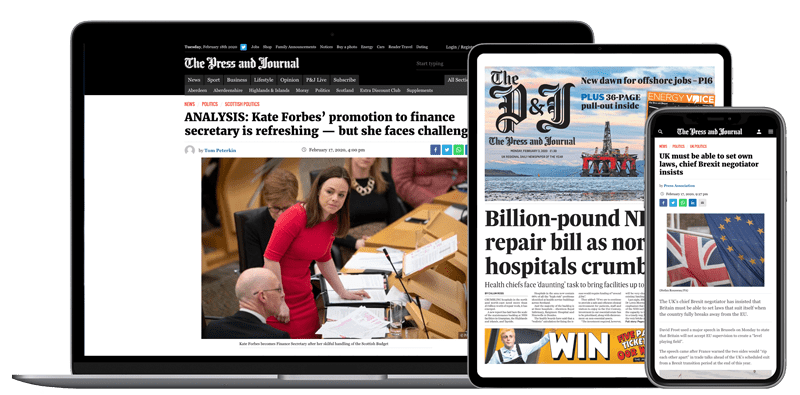 Help support quality local journalism … become a digital subscriber to The Press and Journal
For as little as £5.99 a month you can access all of our content, including Premium articles.
Subscribe