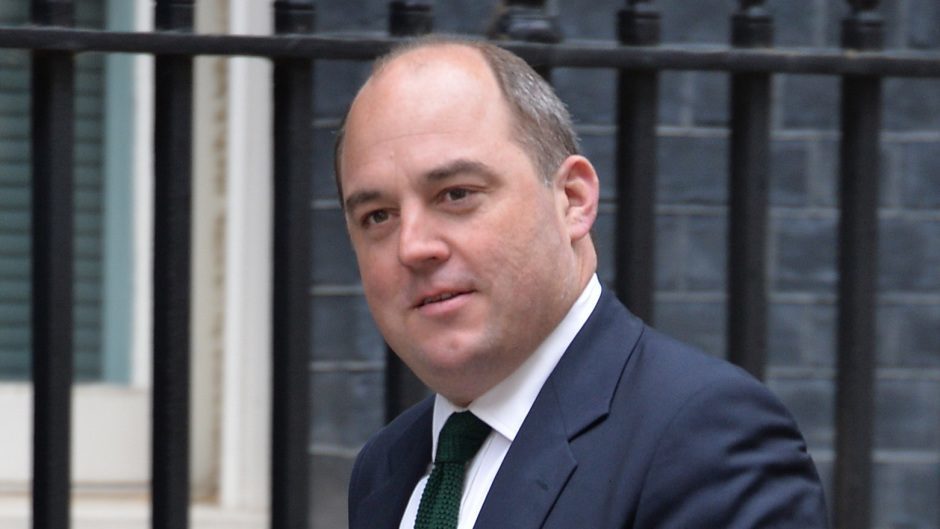 A senior UK Government minister has accused the SNP of "squeezing dry" the north-east and spending its money elsewhere.
Defence Secretary Ben Wallace became the latest high-profile Conservative figure to hit the campaign trail in Moray and West Aberdeenshire and Kincardine yesterday as the party battles to hold onto its north-east seats.
Mr Wallace served as an MSP for the north-east in the first Scottish Parliament from 1999 to 2003, and has been an MP since 2005, first for Lancaster and Wyre and then Wyre and Preston North.
Speaking to the P&J after canvassing in Alford, he reflected on the changes to the politics of the area in his first visit for several years.
"I think what is much stronger now is people's reaction to the SNP, in a way that wasn't in my day," he said.
"It's very much 'I want to stop the SNP', or 'I'm an SNP'. You don't hear anyone talk about Labour or the Lib Dems really, and in my day it was a Lib Dem seat. That's the difference."
Mr Wallace added: "People should realise in Scottish politics that the north-east is one of great wealth creators of Scotland, and for years I have noticed that it has been squeezed dry by a Scottish Government that loves to take the money and take it elsewhere.
"And I think what has changed is in my time. When I started in Scottish politics, Scotland's reputation for financial stewardship and education were world-leading.
"Under the SNP, Scottish education – my forefathers were teachers in Deeside – that's long gone. They have trashed Scottish education, and that's bad news and needs to be put right."
Aberdeen Central SNP MSP Kevin Stewart responded last night, saying: "The Tories have always failed to deliver for the north-east of Scotland.
"What we have seen since the SNP came to power in 2007 is huge investment in our area, on things like the £745 million Aberdeen Western Peripheral Route."
He added: "As for education, Scottish education is still world-leading and it is streets ahead of education south of the border and that is recognised by independent analysis.
"Mr Wallace should concentrate on representing whatever part of the country south of the border that he currently represents, because he was one of the people that abandoned the north-east of Scotland."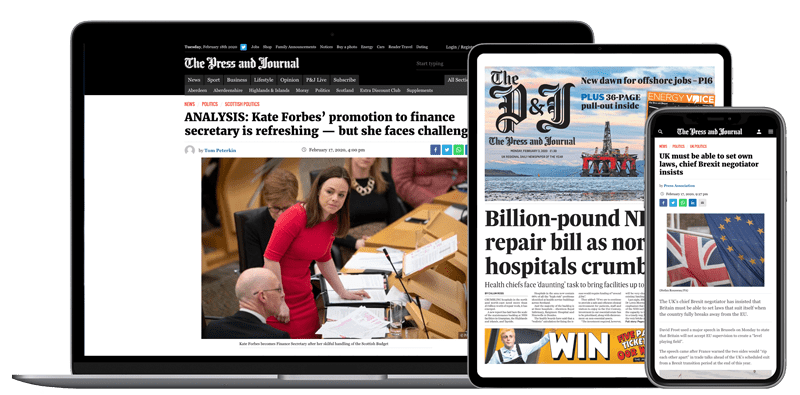 Help support quality local journalism … become a digital subscriber to The Press and Journal
For as little as £5.99 a month you can access all of our content, including Premium articles.
Subscribe