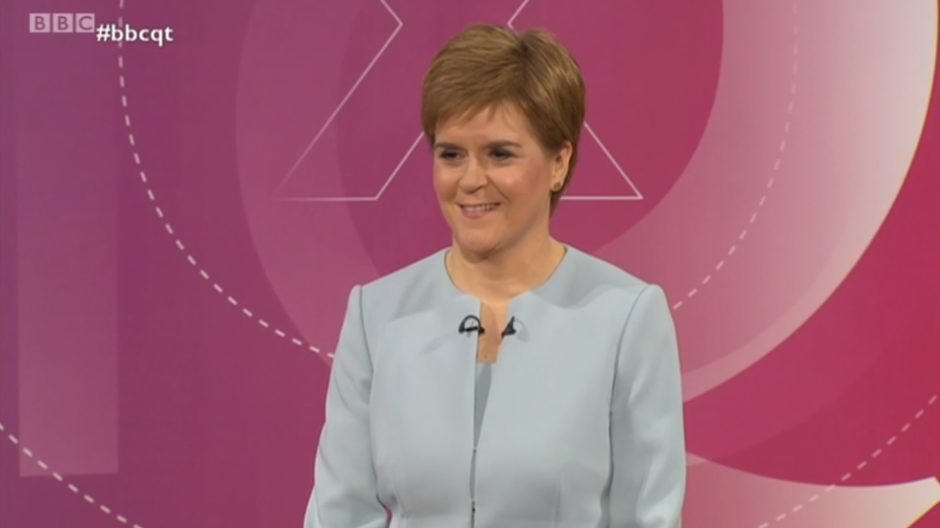 Viewers would be forgiven for thinking tonight's leaders' debate was being held in the run up to a second Scottish independence referendum, not a Westminster election, given how much time was dedicated to the issue.
Labour leader Jeremy Corbyn unsurprisingly faced a barrage of questions over whether he would grant the SNP's wish, eventually conceding that indyref2 would be considered after "two years" of a Labour government and only if Nicola Sturgeon held on to Holyrood in 2021.
The First Minister, who appeared on stage after Mr Corbyn, reaffirmed that her party would offer support to Labour in a hung Parliament if he signed up to another poll. But, Ms Sturgeon was less clear when asked what the SNP would do if Mr Corbyn stuck to his guns on timing, saying only that she would never "put Boris Johnson in Number 10".
Aside from the thorny constitutional question, Mr Corbyn emerged fairly unscathed from the debate. There was a sharp intake of breath when one audience member branded him a "reckless socialist", but in truth the most newsworthy moment came when Mr Corbyn revealed he would remain neutral in a second Brexit referendum.
Jo Swinson was not so fortunate. In a very difficult evening of exchanges, she was forced to pick up the tab for the Liberal Democrats' coalition legacy. Question after question came at Ms Swinson over trust. Why should students trust her after the tuition fee debacle? How can the vulnerable trust her after her voting record on benefits? How can she claim to be a democrat after pledging to cancel the Brexit referendum result? The Lib Dem leader held her own, but the hostile reception was second only to that offered to the prime minister.
Mr Johnson was subjected to boos as he walked out on stage and more awkward moments followed as the audience picked the prime minister up over his choice of language in past newspaper columns. The Tory leader was desperate to talk about his ambitious plan for the UK but was hamstrung by the fact he was leading a party that had been in power for nine years.
Safe to say, there will not be many smiles in Conservative or Lib Dem HQ tonight.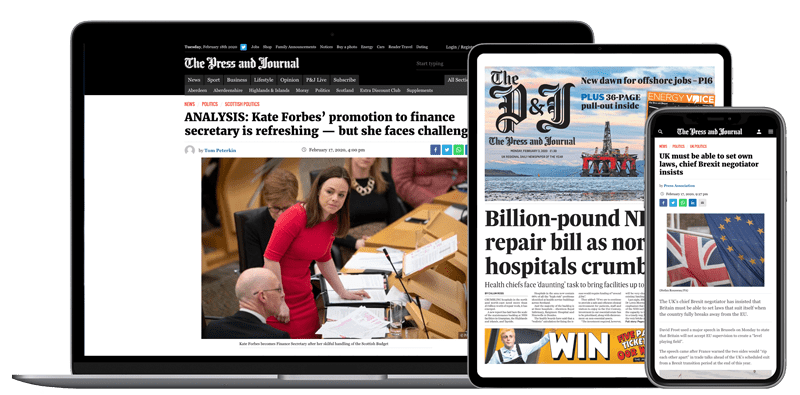 Help support quality local journalism … become a digital subscriber to The Press and Journal
For as little as £5.99 a month you can access all of our content, including Premium articles.
Subscribe