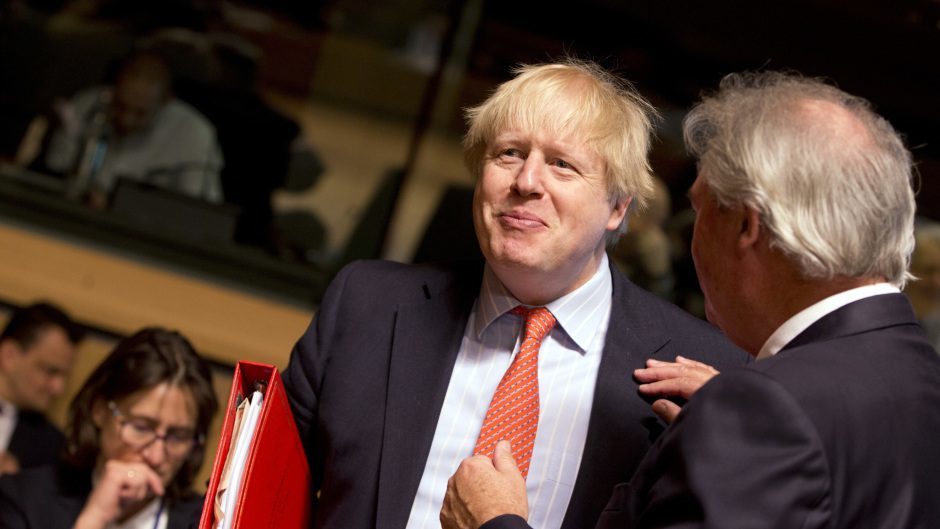 The north-east could be in "pole position" for a huge green technology funding boost if the Tories win next month's election.
The Press and Journal understands that Peterhead has been identified as a potential location for the UK's first carbon capture and storage (CCS) project if Boris Johnson keeps hold of the keys to Number 10.
The revelation follows the Tory manifesto commitment to invest £800million in the infrastructure needed to get the new technology off the ground.
Last year, St Fergus near Peterhead was highlighted by a Westminster taskforce as a key site to deploy CCS at scale – with the potential for hundreds of jobs.
It is estimated the north-east could store around 75% of the UK's CO2 emissions if the investments were to go ahead.
David Duguid, Tory candidate for Banff and Buchan, said: "It is fantastic to see this £800million manifesto commitment to establishing Carbon Capture and Storage clusters. I have been campaigning for this since 2017.
"Peterhead is in pole position – ready and waiting to be the first place in the UK to roll out this technology.
"We already have the skills base, the technical expertise and much of the infrastructure in place to make this work.
"If elected, Scottish Conservative MPs will champion the case for Peterhead to lead the way on CCS and help the UK move to a cleaner and greener future."
The comments came as the prime minister was due to arrive in Fife this morning to launch the Scottish Tory manifesto.
Mr Johnson, speaking ahead of the visit, claimed that Labour's plan to offer a second Brexit referendum and openness to allow another independence referendum would cost around £150million.
He added: "A majority Conservative government would get Brexit done and focus on the people's priorities. The alternative is Jeremy Corbyn, a man who can't even make up his mind on Brexit, submitting to a pact with Nicola Sturgeon."
However, Paul Robertson, who is standing for the SNP in Banff and Buchan, said: "I think the Tories must think the people of the north-east have really short memories.
"It was only a few years ago that there was a billion pound project ready to go and it was ditched by the Tory government.
"As ever, the devil will be in the detail, but if the Tories really want to impress, they will commit the full £1billion that was promised."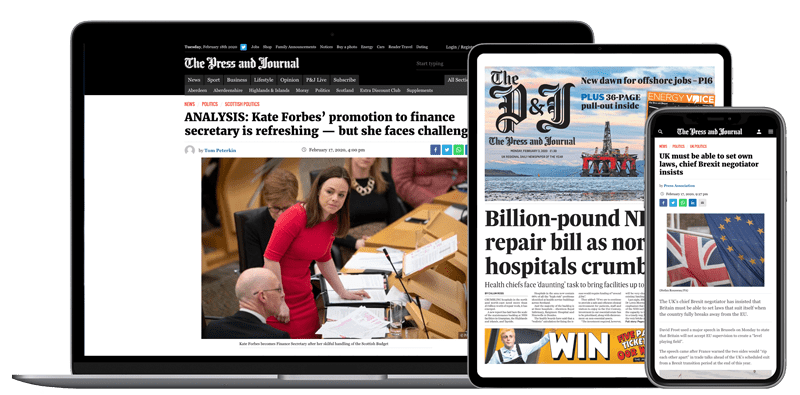 Help support quality local journalism … become a digital subscriber to The Press and Journal
For as little as £5.99 a month you can access all of our content, including Premium articles.
Subscribe