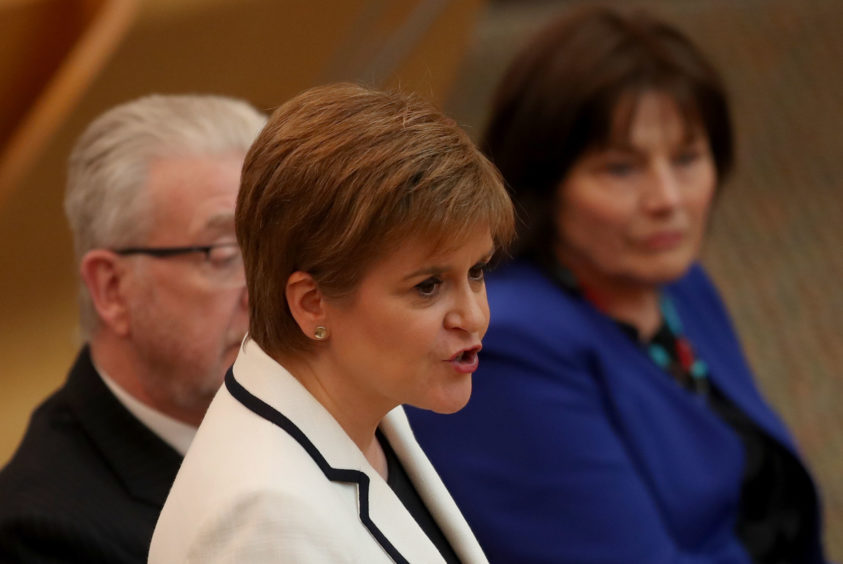 Nicola Sturgeon has "neglected the north-east" in key areas of education, health and crime, the Scottish Tories have claimed.
The party have today published a "damning dossier" which shows that school standards are slipping, local NHS services are suffering and crime is on the rise in the region.
The research on the SNP's record found that 400 teachers have been lost since the SNP took office, while nearly a third of primary school children in Aberdeen and Aberdeenshire and two in five in Moray can't read or write to the expected level.
On health, NHS Grampian is the worst in Scotland for meeting treatment time targets, while only half of young people referred for mental health issues are seen within the target time and agency spending to plug staffing gaps has rocketed to £4 million.
Aberdeen council co-leader, Douglas Lumsden, who is standing for the Tories in Aberdeen South, said: "This damning dossier shows that Nicola Sturgeon has neglected the north-east.
"The SNP's record in government on education, health and policing is abysmal.
"It is clear that the nationalists are too obsessed with independence to focus on the day job.
"We need to focus on improving standards in our schools and hospitals, that's why only a vote for the Scottish Conservatives will ensure that we can stop Nicola Sturgeon and send her a message that she needs to focus on the things that matter."
Stephen Flynn, who is standing against Mr Lumsden for the SNP on Thursday, dismissed the accusations.
The city councillor said: "Since April, 5,000 emergency food parcels have been handed out to families across the city and shire who have been pushed into poverty by a decade of austerity. That's the record of the Tories in government.
"Douglas Lumsden knows that Aberdeen will be hit hardest by Brexit – putting jobs in our oil and gas industry on the line. But he simply doesn't care.
"He doesn't care that Boris Johnson is gearing up to sell off our NHS in a Tory-Trump trade deal, and he doesn't care that Brexit threatens to cost Scotland 80,000 jobs in the next decade.
"On Thursday vote SNP to escape Brexit and lock Boris Johnson out of Number 10 for good."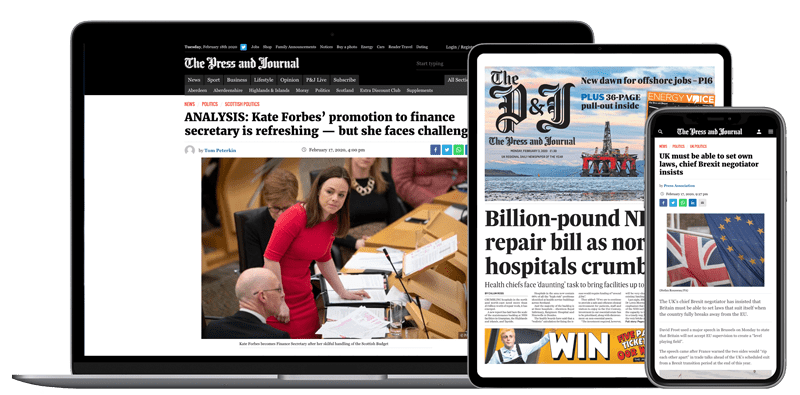 Help support quality local journalism … become a digital subscriber to The Press and Journal
For as little as £5.99 a month you can access all of our content, including Premium articles.
Subscribe