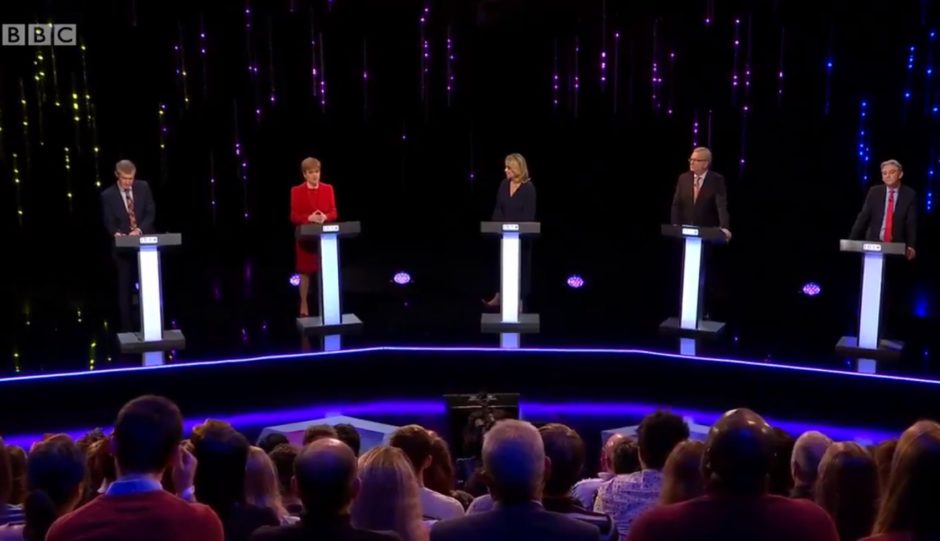 Nicola Sturgeon tonight insisted that she respected the outcome of the 2014 independence referendum – despite using the General Election to campaign for another one next year.
The SNP leader was accused of failing to accept the "no" vote of five years ago when she took part in the final Scottish leaders' debate of the election last night.
With around 36 hours until the UK headed to the polls, the issue of Scottish independence featured strongly during the BBC broadcast.
Scottish Conservative leader Jackson Carlaw said the SNP was guilty of "disposable democracy" and claimed that if the Nationalists lost a second referendum then Ms Sturgeon would start campaigning for a third.
Mr Carlaw said public services were "suffering" because Ms Sturgeon's "first, second, third and fourth priority" was the constitution "not your jobs, not your health service, not your schools and not the Scottish economy".
But Ms Sturgeon dismissed the claims as "nonsense".
She said: "The 2014 referendum went against me and Scotland is not independent.
"I don't accept the result of the Brexit referendum because Scotland voted to remain and as first minister of Scotland I think I have a duty to represent that majority opinion.
"In a democracy, people have the right to change their mind. It will be the people of Scotland who decide their own future."
The Conservatives were attacked over the conduct of prime minister Boris Johnson when a member of the audience asked the panel if it should be a criminal offence to lie to parliament.
At the conclusion of an election campaign that has been dominated by the question of trust in the prime minister, Mr Carlaw said lying to parliament should be a "resignation matter" if a politician said something that was deliberately wrong.
Ms Sturgeon said it was "really troubling" that Mr Johnson "seems to lie with impunity".
Liberal Democrat leader Willie Rennie said the prime minister "lies repeatedly".
He added: "There is a lady stuck in prison in Iran because of his loose words. Words have consequences."
As the debate moved on to domestic issues, Ms Sturgeon declined to rule out raising income tax in Scotland to make up for the Tory plans to cut National Insurance.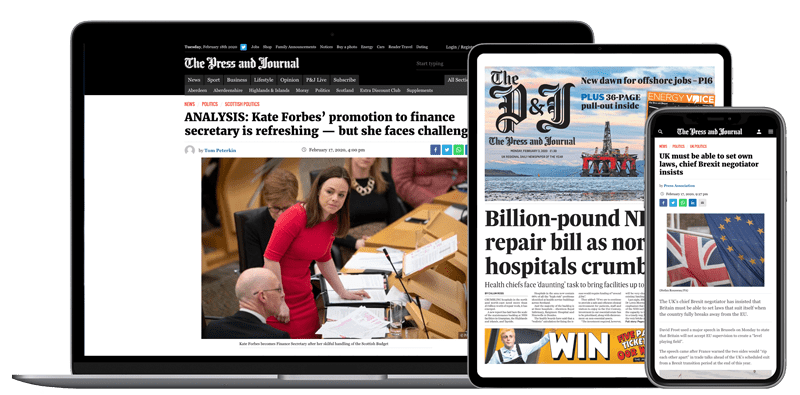 Help support quality local journalism … become a digital subscriber to The Press and Journal
For as little as £5.99 a month you can access all of our content, including Premium articles.
Subscribe