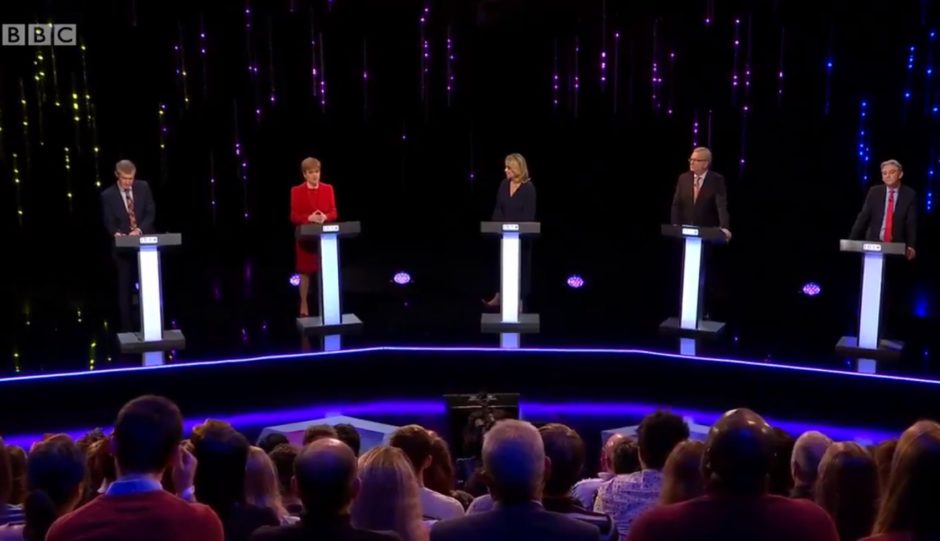 The final Scottish leaders debate of this fractious general election was pitched as a chance for Nicola Sturgeon, Jackson Carlaw, Richard Leonard and Willie Rennie to make a last ditch plea for votes.
The idea being that this prominent slot on BBC One would be a chance to shine and persuade the undecided and tactical voters that they are the best bet when they go to the polls.
The reality, however, was somewhat different. In fact, one suspects that the participants were more anxious about avoiding eve of poll banana skins – slip ups that can prove so damaging to their party's cause.
And in some ways it looked as if the leaders' treated this session as a damage limitation exercise. There was little in the way of inspiration and much perspiration as they trotted through the recurring Brexit  and Scottish independence themes.
Indeed, some of the more interesting contributions were to come from the audience – who scolded members of the panel for engaging in ill-tempered exchanges at a time when politics is suffering from so much division and rancour.
Trust in Boris Johnson once again came up as a difficult issue for the Conservatives as well as the SNP's willingness to prop up Jeremy Corbyn in government.
One suspects relief was the over-riding emotion of the leaders as they trooped home, having avoided campaign wrecking blunders. Voters and viewers, however, learnt little and retired to bed none-the-wiser.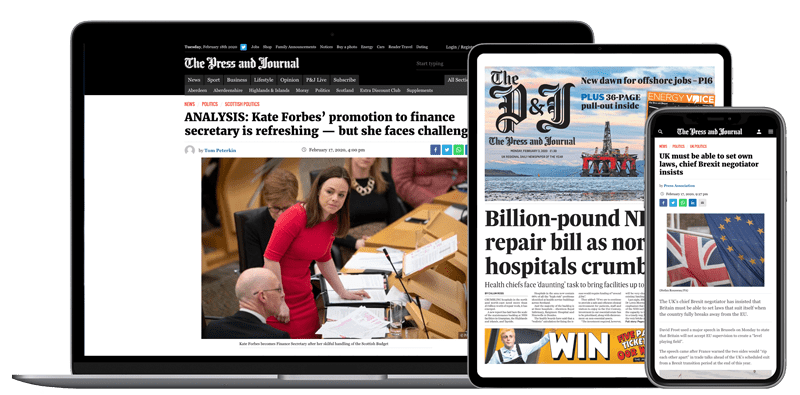 Help support quality local journalism … become a digital subscriber to The Press and Journal
For as little as £5.99 a month you can access all of our content, including Premium articles.
Subscribe