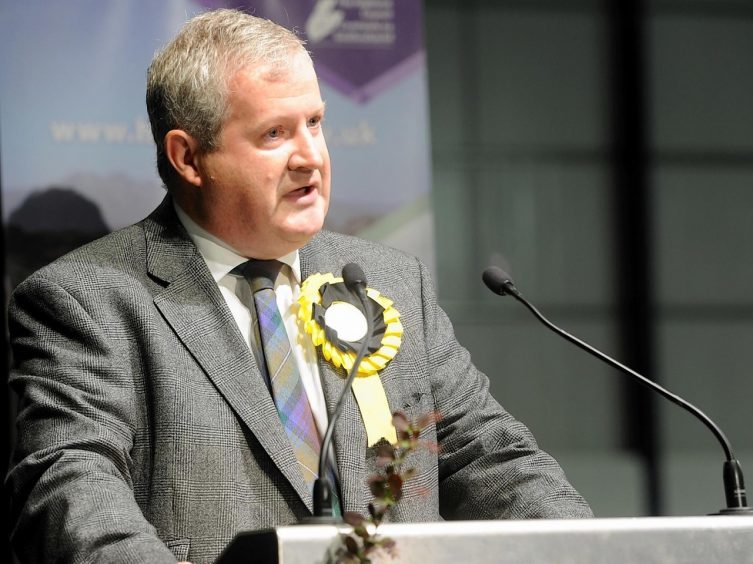 Boris Johnson has been warned "all hell will break loose" if he refuses to grant SNP demands for a second Scottish independence referendum.
The prime minister has consistently said he will refuse to grant the Scottish Parliament the power to call another poll, even if the SNP won a majority of Westminster seats.
Senior SNP figures have told the Press and Journal that if Mr Johnson refuses to change tact "all hell will break loose".
Ian Blackford, the party's Westminster leader, said Mr Johnson would act as a "recruiting sergeant" for the SNP.
He said: "It will be a very dangerous move for Boris Johnson to ignore Scotland.
"The harsh reality is that the Tory campaign in Scotland was only about saying no to indyref2 and that was rejected. People have overwhelmingly backed Scotland's right to chose.
"If you are a democrat you can't stand in the way of that. If you do, the people of Scotland are not going to take too kindly to that."
Mr Blackford said the SNP at Holyrood would now work to make a formal request for a section 30 order.
Asked if he regretted working with the Liberal Democrats at Westminster to bring about this election, given it has resulted in a Tory majority, Mr Blackford said: "This election was about giving the people of Scotland the opportunity to support the SNP."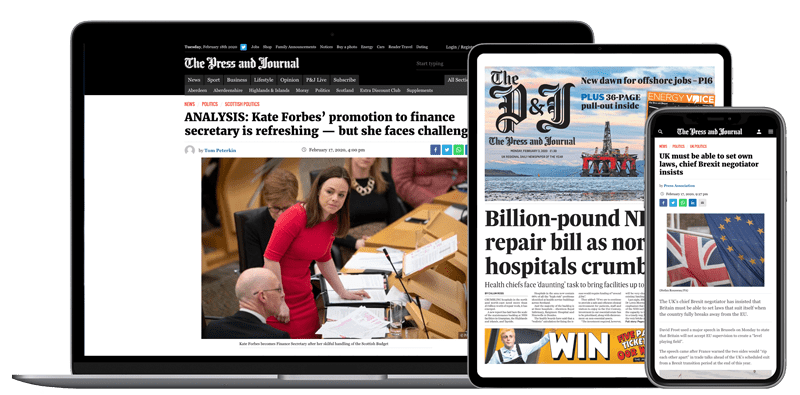 Help support quality local journalism … become a digital subscriber to The Press and Journal
For as little as £5.99 a month you can access all of our content, including Premium articles.
Subscribe