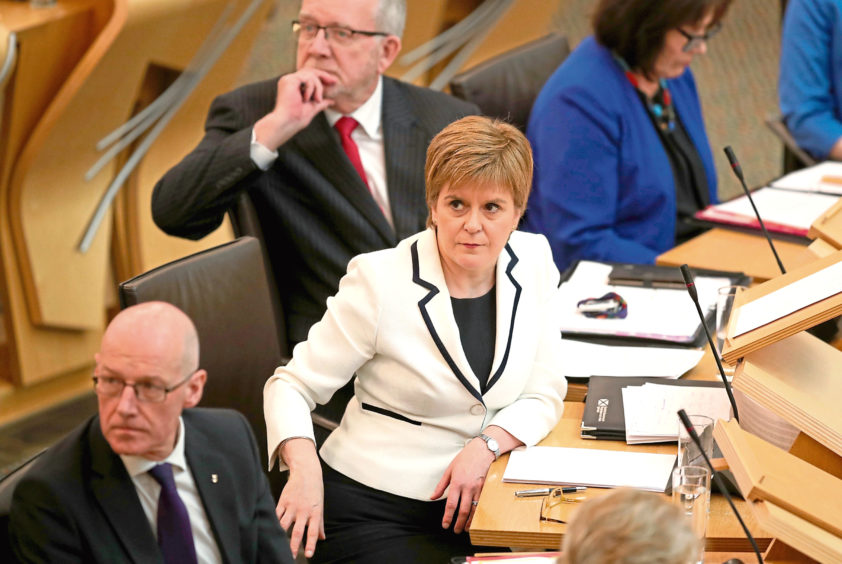 A flagship government scheme to get people into work has been criticised after official figures revealed just 4.1 per cent of those who entered the process were still in work after 26 weeks.
Ministers launched the Fair Start Scotland initiative in April 2018 with the aim of helping people find long-term, sustainable employment.
However, statistics have revealed that only a fifth of people managed to stay in the job for 13 weeks, while 40 per cent of those referred didn't even start on the programme.
Shadow economy secretary Dean Lockhart said it was another example of the SNP "talking a good game when it comes to helping vulnerable people, but not delivering".
Around 18,000 people were referred to the scheme last year, 10,000 of whom started.
It means, of those 18,000, only 738 remained in the long-term employment they were assigned.
Mr Lockhart said: "This is classic behaviour from the SNP government. It launches a scheme amid warm words and fanfare but, in reality, it fails miserably.
"It proves that the SNP isn't serious about actually helping people – it just wants to be seen to be trying to do something.
"If operated properly, this initiative could have helped thousands of people – including the most vulnerable in society – find work and get on the career path.
"Instead, thousands have been let down and allowed to slip through the net."
The Fair Start Scotland scheme is aimed at those who have struggled to secure employment, including those with health conditions, single parents and those with caring responsibilities or who have additional needs or disabilities.
It provides an advisor to help with all aspects of finding work, including creating a CV, identifying opportunities and preparing for interviews.
A Scottish Government spokesman said the scheme had been a success.
"Unlike the UK Government approach it replaced, Fair Start Scotland offers people a choice on whether to participate," he said.
"It is an entirely voluntary service that treats people with dignity and respect and without the fear of being sanctioned.
"A recent evaluation report showed its success, with 92% of participants feeling they have been treated with dignity and respect, and 80% that they had a choice about the type of support received.
"Ours is a long term approach for people with significant barriers to employment who have been left without the support they need by previous UK Government employability services.
"These figures also reflect that participants have joined the service at different points across this period.
"Many are still being supported towards work – which can take up to 18 months depending on the specific needs of each individual."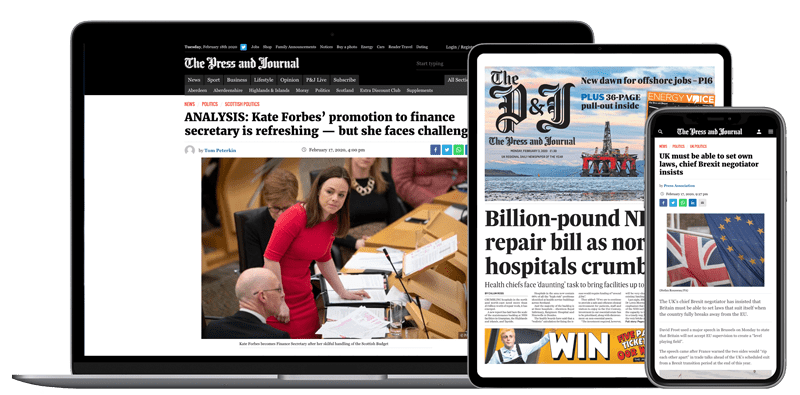 Help support quality local journalism … become a digital subscriber to The Press and Journal
For as little as £5.99 a month you can access all of our content, including Premium articles.
Subscribe