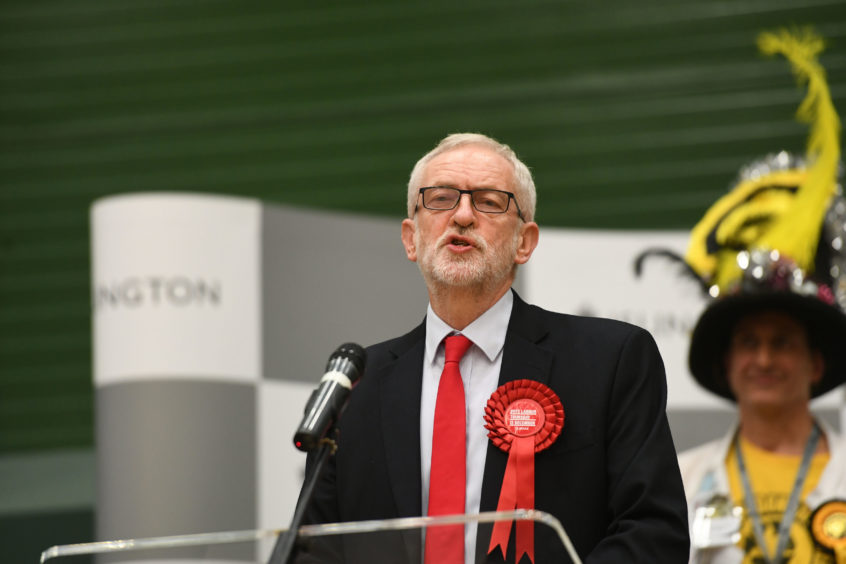 Jeremy Corbyn will step down as Labour leader at the beginning of April, the party's governing body has announced.
A three month contest will take place, with the new leader to be in place by April 4, the national executive committee said.
Nominations for the top job and deputy leadership role, which was vacated by Tom Watson ahead of last year's general election, will open later today.
Members and union affiliates will have until 5pm on Monday, January 20, to sign up for a ballot.
Meanwhile, people can sign up for a one-off vote as a "registered supporter" for £25.
To do this they have just a 48-hour window to sign up for a vote in the leadership race, between 5pm next Tuesday and 5pm next Thursday.
The rule is the same one that was used in 2016, when more than 180,000 registered supporters applied in two days.
A party spokesman said: "We are by far the largest political party in the UK with well over half a million members.
"We want as many of our members and supporters to take part, so it has been designed to be open, fair and democratic."
So far, the MPs who have confirmed they are running for the leadership include Jess Phillips, Sir Keir Starmer, Lisa Nandy, Emily Thornberry and Clive Lewis.
There is speculation that Rebecca Long-Bailey will run and Ian Lavery has suggested he might throw his hat in the ring.
However Mr Watson suggested Ms Long-Bailey would not win an election and called her a "continuity candidate".
He said: "I don't know who I'm going to vote for and there's one or two I'd be worried about.
"I guess the one I would worry about – but I don't know what she stands for – when I look at Rebecca Long-Bailey, she's the continuity candidate, she stands for Corbynism in its purest sense.
"That's perfectly legitimate but we have lost two elections in that play."
Shadow education secretary Angela Rayner meanwhile launched her deputy leadership campaign yesterday.
She is the fourth Labour MP to declare her intention to run, alongside Richard Burgon, Dawn Butler and Khalid Mahmood.
Setting out what she believed was needed, Ms Rayner said: "Our collective leadership must go far wider than simply who is elected to these positions.
"It is why I want us to have an honest, but friendly, conversation with each other and, at the end of it, a united party that starts winning elections for us all."
She said the party needed to build a new coalition of voters.
"We must rethink and renew our purpose and how we convince the people to share it.
"Either we face up to these new times or we become irrelevant.
"As a party we face a choice: win or die. And I fight to win.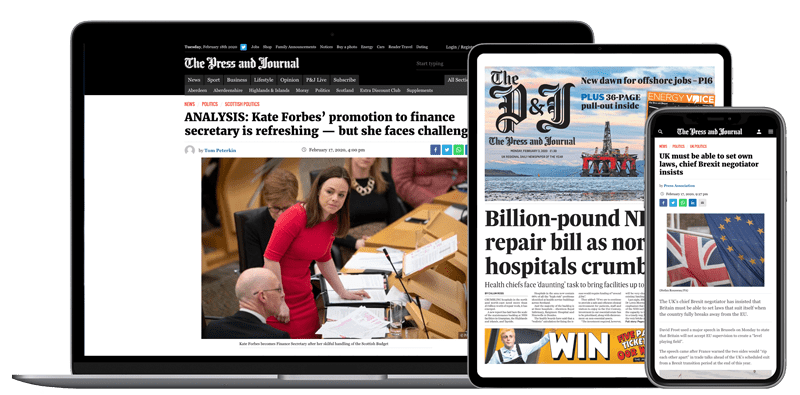 Help support quality local journalism … become a digital subscriber to The Press and Journal
For as little as £5.99 a month you can access all of our content, including Premium articles.
Subscribe