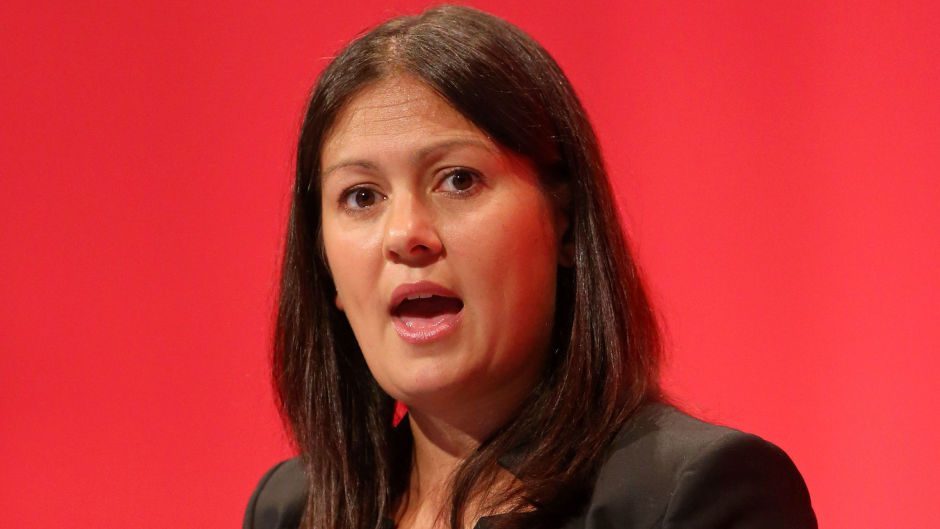 A Labour leadership candidate has suggested the UK should avoid a trade deal with the US if Donald Trump fails on commitments to tackle the climate crisis.
Wigan MP Lisa Nandy was highly critical of the president as she used a campaign event to urge Boris Johnson to focus on climate in future trade negotiations.
"As we look forward to forge new trading alliances across the world, we will need to make choices," she said in central London yesterday.
"We should be clear now that we would refuse to agree any trade deal with a country that has not ratified the Paris Agreement.
"We must use trade to support climate action, not hamper it."
The comments came as the second round of the Labour leadership battle kicked off yesterday.
The five candidates have to get the support of 5% of local parties or at least three affiliates – two of which must be unions – by February 14 to make it on to the final ballot.
The National Union of Mineworkers (NUM) said it would be backing Ms Nandy.
The UK's largest union, Unison, has already thrown its weight behind Sir Keir Starmer, the shadow Brexit secretary.
Other unions, such as Unite and the GMB, have yet to make up their minds.
Jeremy Corbyn's successor will be announced on April 4 after a third and final round of the contest, in which candidates must secure a majority of backers from the wider membership.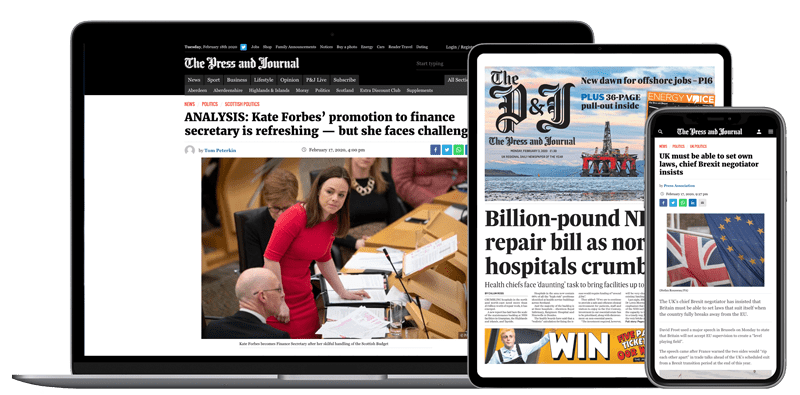 Help support quality local journalism … become a digital subscriber to The Press and Journal
For as little as £5.99 a month you can access all of our content, including Premium articles.
Subscribe