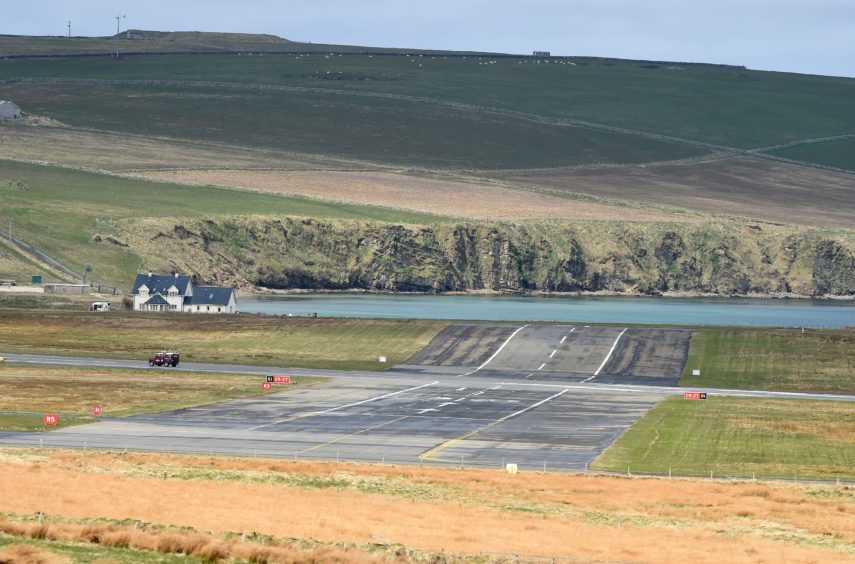 Airport bosses have faced fresh calls to explain why a passenger plane was allowed to take off without clearance.
The Loganair Saab 2000 flight from Orkney's ­Kirkwall to ­Edinburgh on April 5 last year took off at 8.45pm – three-quarters of an hour after air traffic controllers finished work.
Furious staff, who were involved a pay dispute with airport operators Highland and Islands Airports Ltd (HIAL) at the time, said the move broke safety rules.
The Civil ­Aviation Authority carried out a full probe into the incident, but the findings of the investigation remain unpublished.
Orkney and Shetland MP Alistair Carmichael, who has been calling for the report's release, has now written to the airport demanding clarity.
He said: "There is a clear public interest in this issue, as demonstrated by the significant local media coverage in past months.
"I believe that the release of HIAL's report, or a public statement on your part regarding its conclusions, would be to the benefit of public confidence in aviation safety in the Northern Isles.
"I hope that you will give this matter your most urgent and serious attention in order to bring the matter to a proper conclusion."
HIAL have consistently said that "any learnings and recommendations arising from investigations are assessed, shared with HIAL personnel and implemented to ensure the highest standards of safety and aviation management procedures are maintained".
The airport have also made clear that they do no publish investigation to "ensure people can report, investigate and provide information in a confidential way".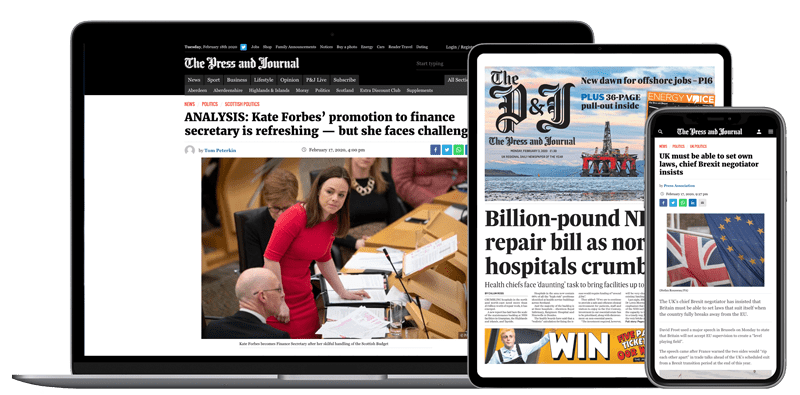 Help support quality local journalism … become a digital subscriber to The Press and Journal
For as little as £5.99 a month you can access all of our content, including Premium articles.
Subscribe