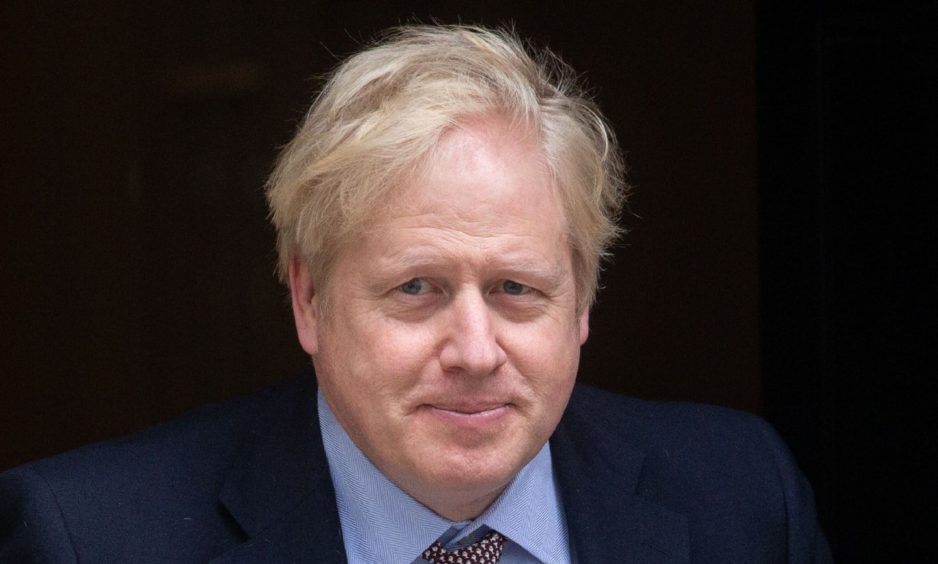 Coronavirus is "going to spread in a significant way" across the UK in the coming weeks, Downing Street has said.
The prime minister's official spokesman said the UK Government is now taking a "range of steps" to prepare for when the virus moves from the "contain" to "delay" phase.
"We remain in the contain phase but it is now accepted that this virus is going to spread in a significant way and that's why officials have been working at speed on further steps we can take to delay the spread of the virus," the spokesman said.
"The number of cases is clearly increasing, sadly we have had our first fatalities in the UK and it's apparent that there is transmission taking place in country, by which I mean this is not something which is only affecting people who have travelled to particular countries," he added.

The spokesman did not rule out closing Parliament or cancelling large sporting events in future if the spread worsened.
They said: "From the beginning of the outbreak we have based all of our decisions on the best medical and scientific advice and we will continue to do so".
Number 10 were keen to emphasise this was not something being put forward "at this particular moment in time", however.
He added: "You will have seen the prime minister at the rugby at the weekend."