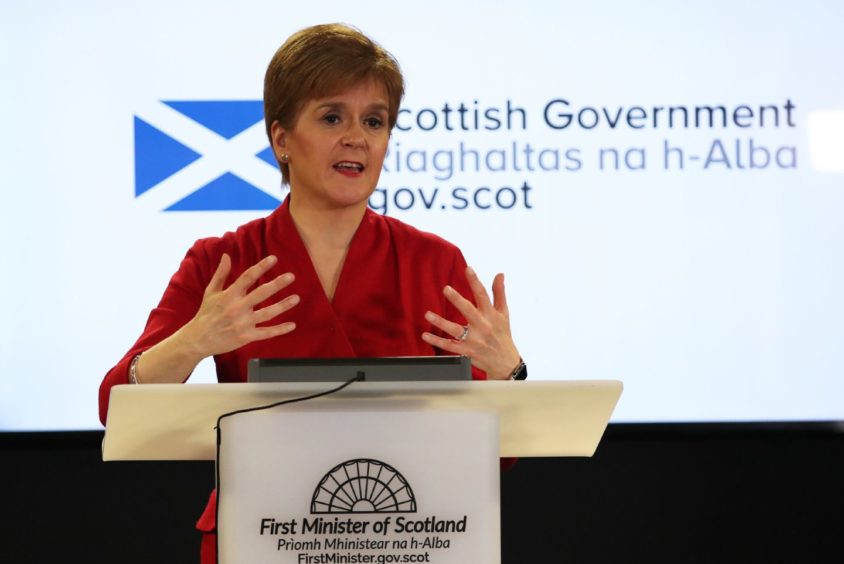 Schools in Scotland will remain open throughout the coronavirus crisis for vulnerable children, older children completing coursework and the children of "key workers", ministers have announced.
Parents working in health or social care, emergency or critical welfare, national infrastructure services, energy supply or other services "without which there would be a significant impact on Scotland" will be able to continue taking their child or children to school from Monday.
Key worker parents are being told to contact their local council for more details about which school to take their child or children to.
Key workers in Scotland will have to fill out an application form from their local authority to decide whether they're able to take their children to school on Monday (this has just been published) pic.twitter.com/TagKf94lip

— Dan O'Donoghue (@MrDanDonoghue) March 20, 2020
The children of key workers will be joined by vulnerable children who are under the care of social workers or who have officially recorded educational and emotional needs.
Vulnerable children include children who are supported by social care, those with safeguarding and welfare needs, including child in need plans, those on child protection plans, 'looked after' children, young carers, disabled children and those with education, health and care (EHC) plans.
Older pupils who are finishing off coursework for national qualifications are advised to discuss with their teachers the possibility of attending school for a certain number of hours on a particular day to complete work.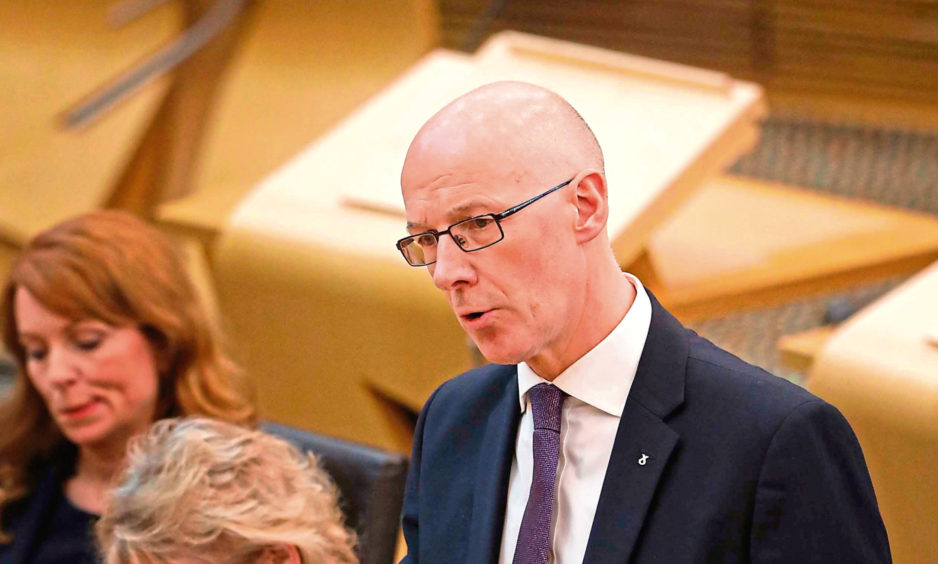 Announcing the plan, Deputy First Minister John Swinney said: "Responding to the coronavirus is one of the greatest challenges of our time.
"To help slow the spread, all schools and ELC settings will close, with the exception of critical provision to protect some groups or activities.
"These include childcare for key workers, for vulnerable children or allowing senior pupils to finish coursework for national qualifications. Some schools and ELC settings will therefore stay open for these purposes, depending on the arrangements that local authorities make.
"Local authorities are best placed to decide on the exact definition based on local needs which will obviously differ in island and rural communities to that in our cities."