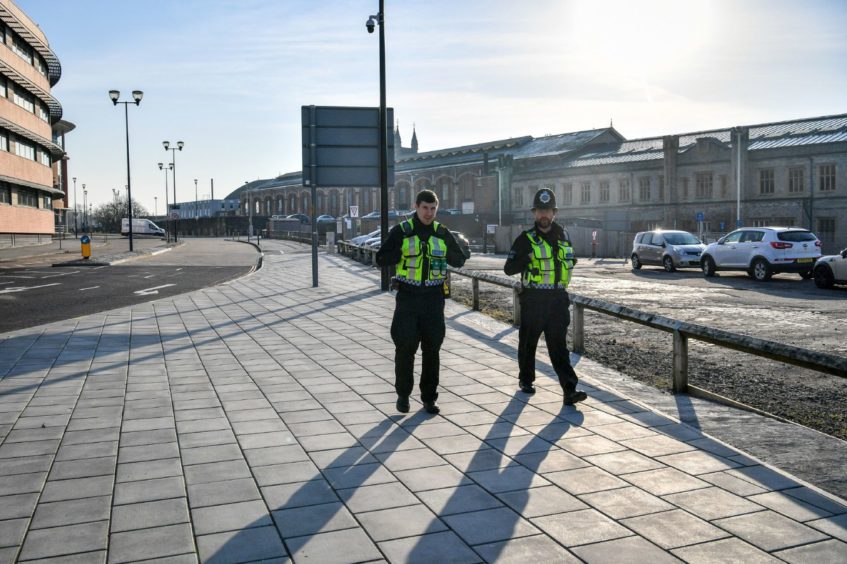 Police will be handed the power to fine people who are ignoring social distancing guidance from Thursday.
Officers will have the ability to issue £30 fixed penalty notices to anyone they deem to be in breach of the coronavirus guidance.
Fines could "increase significantly" however if members of the public continue to flout the rules.
The change will be made at a UK level and the Scottish Government will be handed the ability to take the same steps north of the border.
The prime minister's spokesman, speaking to reporters this afternoon, said: "The prime minister issued a clear instruction on behalf of the government on the actions which the public are required to take to help prevent the spread of the virus, protect the NHS and save lives.
"The overwhelming majority of the public can be expected to follow the rules without any need for enforcement action, we would expect that compliance to begin immediately by staying home people will protect our NHS and save lives.
"Regulations will be made as soon as possible and by Thursday at the latest to allow the police to issue fines to those who refuse to comply, as usual the police will exercise their own discretion in their use of the powers and will take whatever steps they consider appropriate to disperse groups of people who are flouting the rules.
"It would be a fixed penalty notice, it will initially start at £30 but we will keep this under review and can increase it significantly if it is necessary to ensure public compliance. Failure to pay the notice could be subject to criminal proceedings."
Asked how long the strict new social distancing measures would be in place for, the spokesman said: "We've committed to look at it after three weeks and we will make a further announcement then.
"Clearly what we are doing is intended to reduce the spread of the disease, ease the pressure on the NHS and that is what we will be guided by in reaching any further decisions."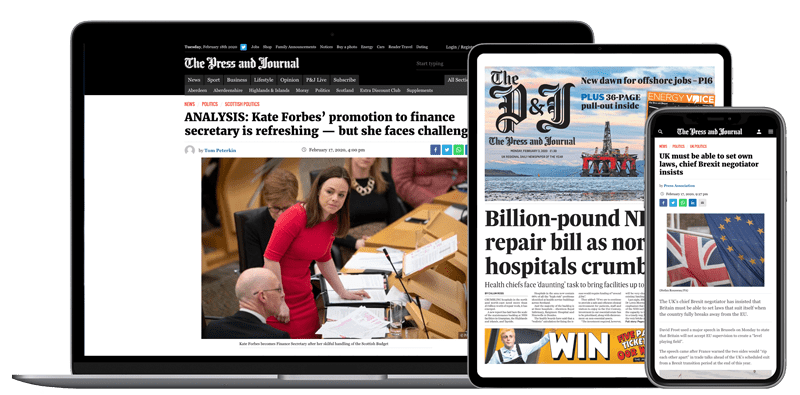 Help support quality local journalism … become a digital subscriber to The Press and Journal
For as little as £5.99 a month you can access all of our content, including Premium articles.
Subscribe