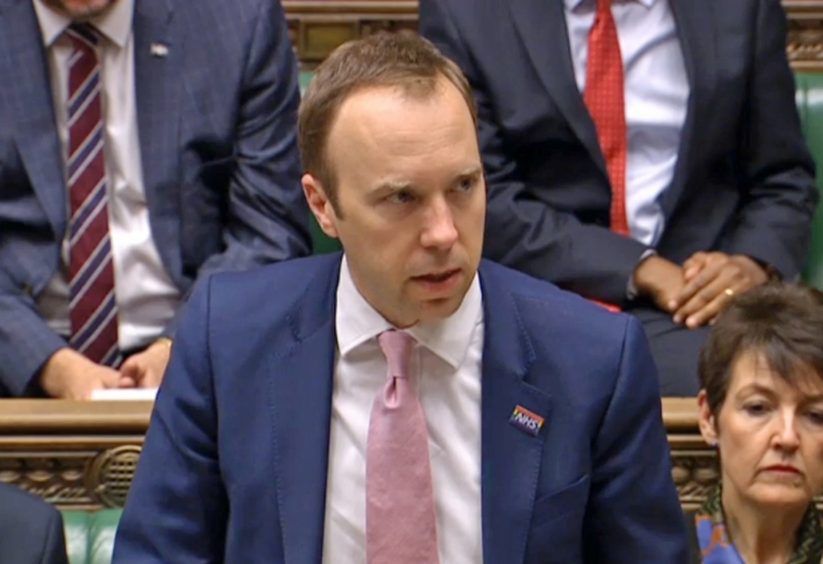 People who flout coronavirus lockdown rules will risk arrest or a fine from Thursday, ministers have revealed.
Police will be empowered to issue a £30 fine to those who break the rules and those who refuse to pay would face a criminal prosecution.
The change will be made at a UK level and the Scottish Government will be handed the ability to take the same steps north of the border.
Police Scotland Chief Constable Iain Livingstone said his officers would not hesitate to use the new powers.
He told the BBC: "We will be relying on the consent, the support and the compliance of the public. The vast, vast majority of the people of Scotland, we think, will do that and those that don't, we'll challenge them.
"When the powers are enacted, we will have no hesitation in using those powers if people continue to defy what is very, very clear advice."
Justice Secretary Humza Yousaf, explaining the powers in the Scottish Parliament, added: "These measures are unprecedented but we must take this action now to save lives.
"We are not doing so lightly and have taken this decision based on medical and scientific advice."
It comes as the number of people with coronavirus to have died in the UK reached 422 on Tuesday, a rise of 86 since Monday.
Health Secretary Matt Hancock, speaking at a Downing Street press conference, said the guidance issued in recent days "are not requests, they are rules".
He added: "You should stay at home, except to shop for food, for medical reasons, for exercise or for essential work."
Guidance has been issued on the Scottish Government website about what work is deemed "essential".
Deputy chief medical officer for England Dr Jenny Harries said individuals should raise concerns "very firmly" with their bosses if they felt unsafe but the Government could not individually cover every workplace and every scenario.
She also said couples not living in separate households could be spreading coronavirus if they continue to see each other, and suggested they could move in together.
The advice came as Mr Hancock revealed the government was opening a new hospital at the ExCel centre in London.
The hospital – called the Nightingale Hospital – has been set up with help from the military and will have capacity for 4,000 patients.
Mr Hancock also said the government is appealing for 250,000 volunteers to help the NHS and deliver medicines.
He said more than 11,000 former medics have also answered the government's call to return to the NHS, and more than 20,000 final-year student medics and nurses will also begin work.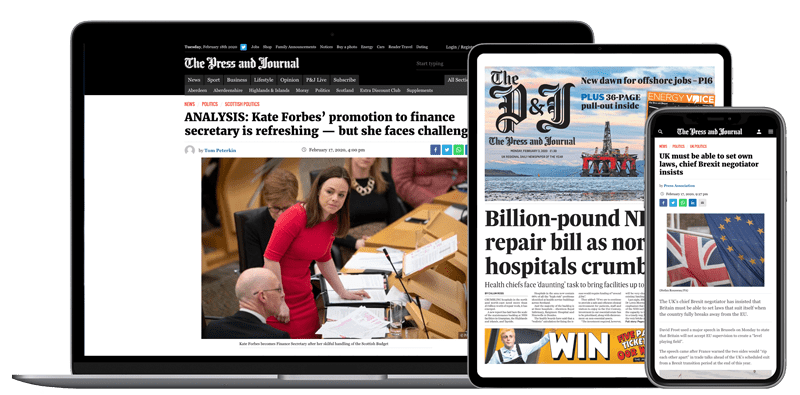 Help support quality local journalism … become a digital subscriber to The Press and Journal
For as little as £5.99 a month you can access all of our content, including Premium articles.
Subscribe