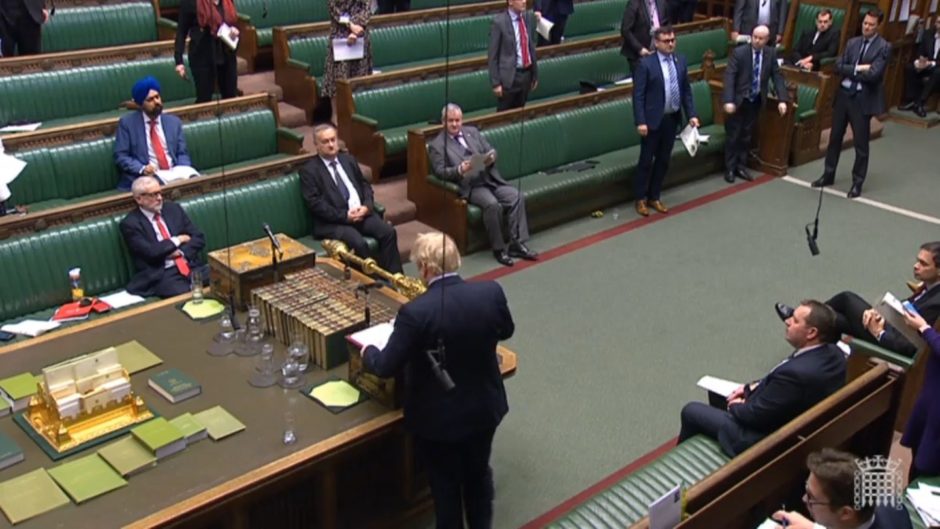 First the visitors were banned, then the restaurants and bars were closed and now finally MPs and Lords are being sent home for an extended period. After today it will be all quiet on the Westminster front for quite some time.
War analogies have been commonplace in recent weeks, but this blitz requires us to do something we've never done before – avoid social contact and stay indoors.
Keep calm, yes, but carry on, no.
The draconian announcements this week to ensure social distancing have left many reeling, but one quarter have kept cool heads.
Our elected MPs have been on fine form throughout this period and on a day when heartbreaking reports continued to flood in about those who have died or are suffering from Covid-19, they marshalled on and twisted the government's arm for answers on a number of pressing issues.
Frustration has been bubbling over at the government's lack of action on support for the self-employed, at the paucity of protective equipment for the NHS and social care workers and at the lack of a firm date for when virus testing would be available.
In several years of parliamentary reporting I've never seen a government agree to demands and respond to concerns so quickly – displaying the true gravity of the situation.
After a bruising prime minister's questions for Boris Johnson on the issue of the self-employed, his spokesman briefed reporters that a proposal would be forthcoming on Thursday.
Mr Johnson, after continued questioning on equipment, told MPs all those who needed it would have it by "the end of the week".
And on testing kits, under cross-examination from the Commons science committee, Professor Sharon Peacock revealed that the public would be able to conduct coronavirus antibody tests at home within a matter of days.
A truly illuminating afternoon that reminded us of what we'll be missing in the fraught weeks ahead.
We understand that there is talk between the government and MPs about some sort of remote working and remote question sessions if it is not possible to reconvene Parliament, although the details still remain sketchy.
While the daily Downing Street press conferences are welcome, the forensic eyes of parliamentarians will be needed more than ever as we go forward.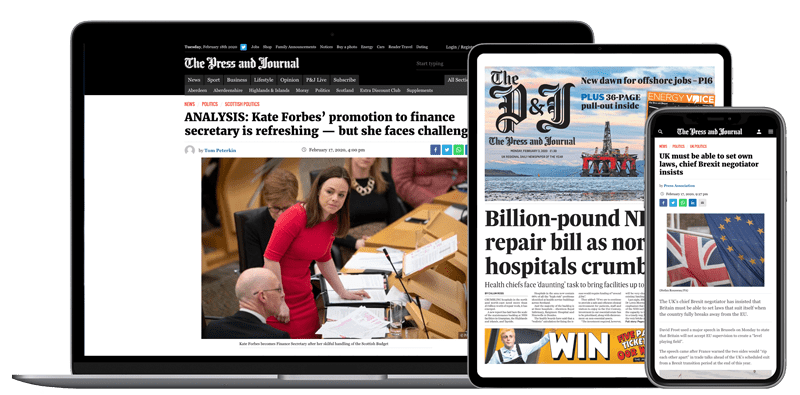 Help support quality local journalism … become a digital subscriber to The Press and Journal
For as little as £5.99 a month you can access all of our content, including Premium articles.
Subscribe