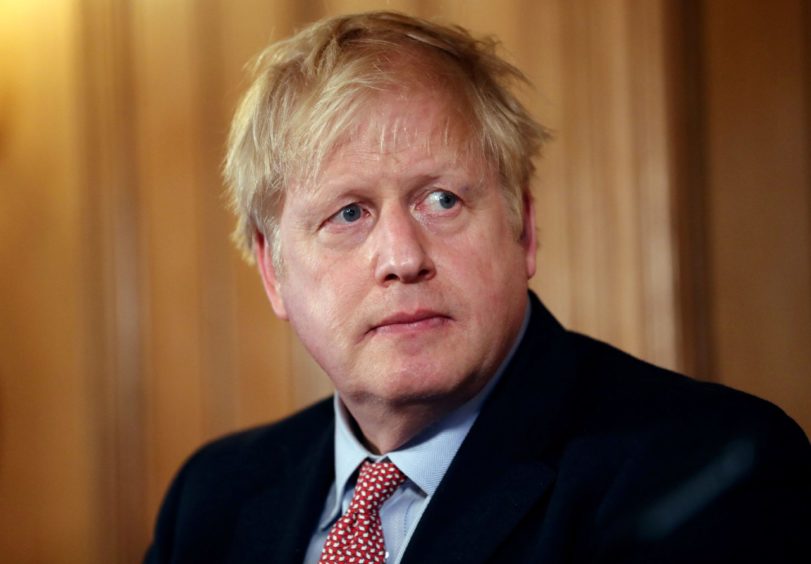 Britain missed out on access to a European Union ventilator supply scheme due to an e-mail "mix up", it has been claimed.
Downing Street said on Thursday morning that the UK did not take part in an EU led scheme to bulk buy ventilators as "we are no longer members".
Officials have since u-Turned however, after accusations Boris Johnson was putting "Brexit over breathing".
Number 10 now claim the UK is not in the scheme because an invitation to take part was lost in an e-mail mix up.
A UK government spokesperson said: "Owing to an initial communication problem, the UK did not receive an invitation in time to join in four joint procurements in response to the coronavirus pandemic.
"As the Commission has confirmed, we are eligible to participate in joint procurements during the transition period, following our departure from the EU earlier this year.
"As those four initial procurement schemes had already gone out to tender we were unable to take part in these, but we will consider participating in future procurement schemes on the basis of public health requirements at the time."
The decision not to participate led to widespread criticism earlier and accusations that the UK Government was putting ideology over people's lives.
Dr Philippa Whitford MP, the SNP's Brexit spokesperson, said: "The coronavirus pandemic does not recognise borders or ideology, and it is vital that the UK government does not turn its back on collaboration to tackle this virus and to protect our citizens.
"The UK government has been working well with the devolved governments across the UK, but cooperation with our EU neighbours, particularly in sourcing vital supplies, should be welcomed and engaged with – not shunned."
The prime minister's official spokesman, responding to the accusations, said: "Well we are no longer members of the EU.
"We are conducting our own work on ventilators and we've had a very strong response from business and we've also procured ventilators from the private sector in the UK and from international manufacturers."
The row came as it emerged thousands of extra ventilators ordered for patients critically ill with coronavirus are not expected to be ready for a number of months.
"We would say we expect thousands of those to arrive in the coming weeks and thousands more in the pipeline to arrive in the coming months," the prime minister's spokesman told a Westminster briefing.
On Wednesday, a key scientist who has been advising the Government, Professor Neil Ferguson, suggested the majority may be needed sooner than that.
He predicted that intensive care demand would peak "in approximately two to three weeks and then decline thereafter" if the current lockdown measures work as expected.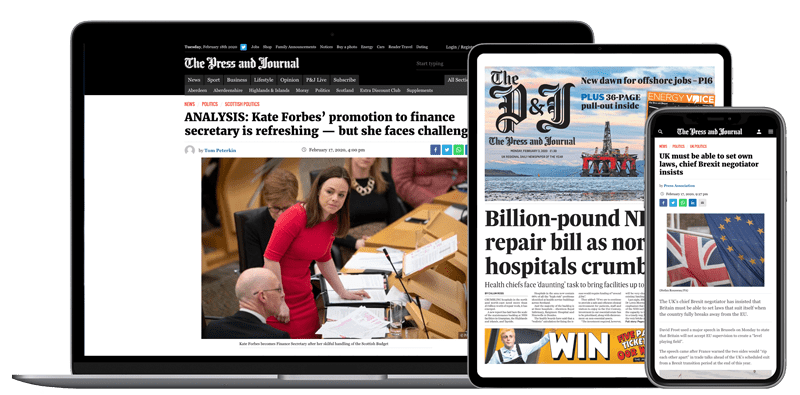 Help support quality local journalism … become a digital subscriber to The Press and Journal
For as little as £5.99 a month you can access all of our content, including Premium articles.
Subscribe