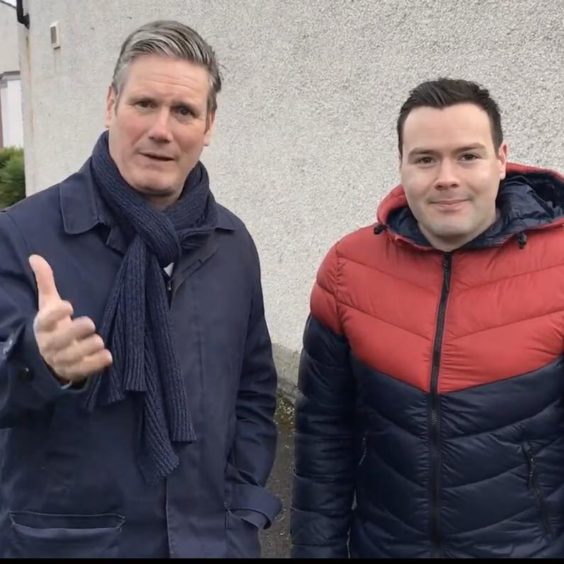 Keir Starmer's election as Labour leader has been hailed as a "turning point" by one of the party's parliamentary hopefuls.
John Erskine was one of seven politicians hoping to take the seat of Ross, Skye and Lochaber in the 2019 general election. It was held by the SNP.
But Mr Erskine says Labour is now on a different footing, with the appointment of Jackie Baillie as depute leader a sign the party is "on the road to the recovery".
He said: "Keir Starmer's victory marks a significant turning point for the Labour Party, an endorsement of his vision that another future for the UK is possible and also, crucially, the realism and understanding of where the party stands following its worst defeat at a general election in Scotland since 1910.
"With a refreshed leadership team in Scotland, with Jackie Baillie as Labour's new depute leader and Keir Starmer now heading up the UK party, many people will see Labour as on the road to recovery."
During last year's election, Mr Erskine placed fourth in the constituency behind the SNP, Liberal Democrats and Conservatives with 6.1% of the vote, halving the 12.2% share it won at the previous election.
He added: "I would encourage people to now take a fresh look at the party.
"It's time for Labour to start rebuilding and to start winning back the trust of the people of Scotland. "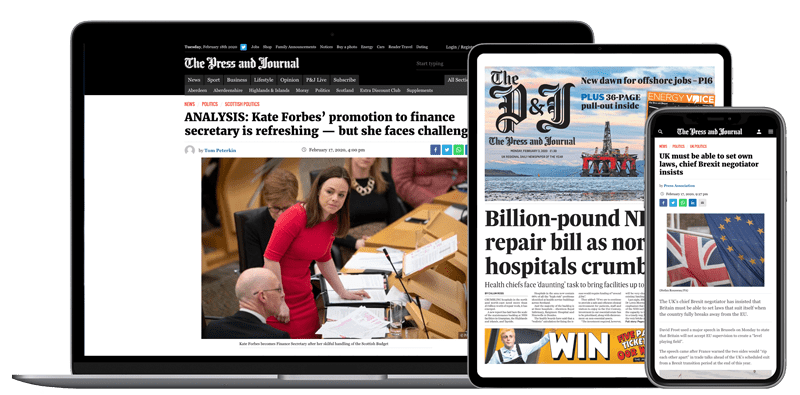 Help support quality local journalism … become a digital subscriber to The Press and Journal
For as little as £5.99 a month you can access all of our content, including Premium articles.
Subscribe