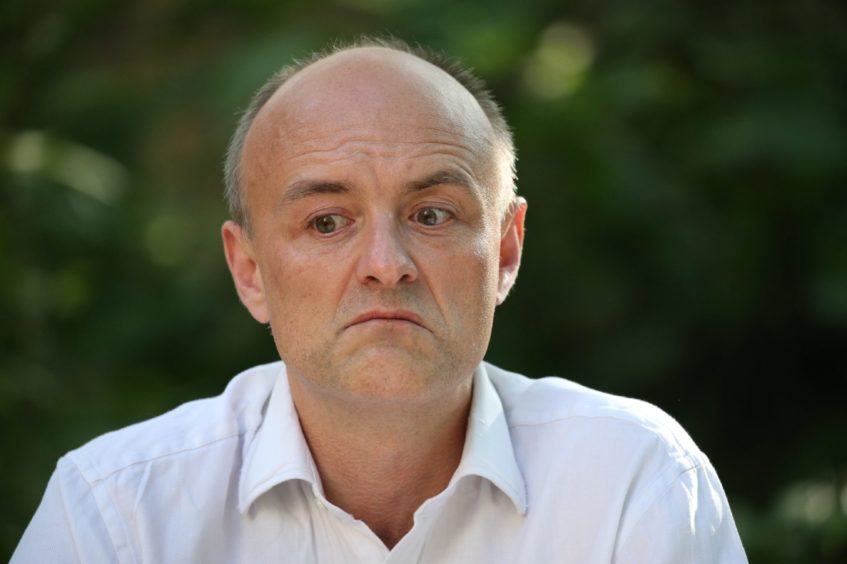 In politics there are those rare moments when the whole nation collectively sits up to take note.
The 2016 Brexit vote was one and another was in 2010 when 'Nick and Dave' got together in the Downing Street rose garden to announce the coalition.
Today was a bizarre melding of those events, Dominic Cummings, aka Mr Brexit, stood in that same rose garden to explain why he breached Covid-19 lockdown rules.
It is unprecedented for a senior special adviser (Spad) to address the nation and take questions in the way Mr Cummings did, never has the garden of Downing Street been handed over to an unelected official to hold court in such a way.
Indeed, under paragraph 14 of the Spad code of conduct it specifically states: "Special advisers must not take public part in political controversy.
"They must observe discretion and express comment with moderation, avoiding personal attacks, and would not normally speak in public for their minister or the department".
Anticipation of what the notoriously spiky Mr Cummings would say built all afternoon, but when it came it to it, the bulk of his remarks added little to what we already knew.
He confirmed that he did travel 260 miles from London to Durham, that he stayed in a second home, communicated with his parents and visited a tourist hotspot – all while lockdown rules were at their strictest. He was asked multiple times if had any regrets or would like to apologise, to which he said no.
The hour-long press conference, which started 30 minutes late, strayed into the surreal when Mr Cummings explained a 30-mile drive from his parents' countryside pad to Barnard Castle was to test his eye sight.
If there was any blame for the anger caused by the incident it should be placed squarely at the door of "the media", whom it would appear Mr Cummings is holding responsible for his actions.
If we learned anything from the press conference, it was that Mr Cummings is indispensable to Boris Johnson.
Expect to see bolder responses from ministers and loyalist MPs keen for a promotion in the days ahead; the narrative has already been written – it is a media story, "don't believe all you read… don't believe what you see on television".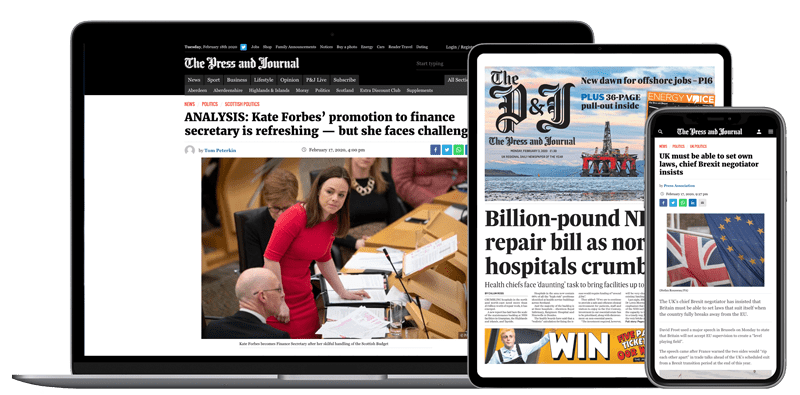 Help support quality local journalism … become a digital subscriber to The Press and Journal
For as little as £5.99 a month you can access all of our content, including Premium articles.
Subscribe