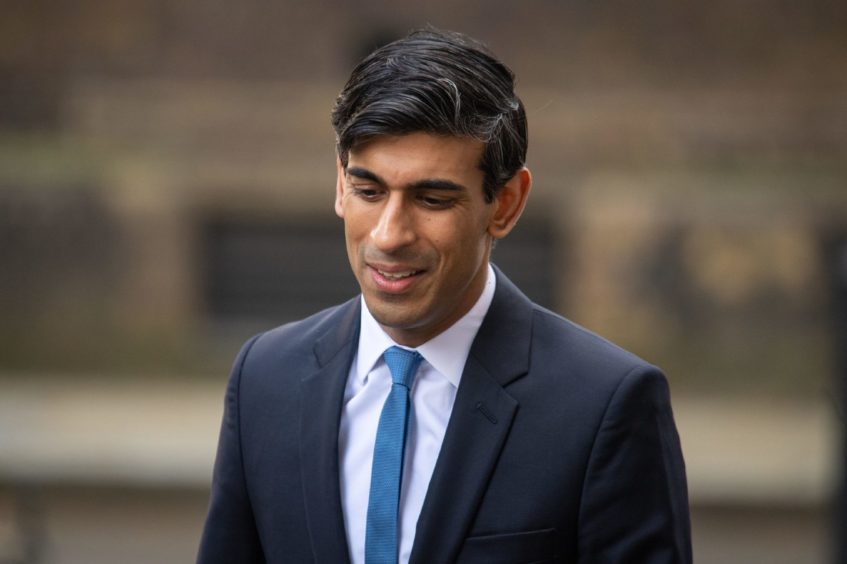 Chancellor Rishi Sunak is facing calls to hold an emergency summer Budget, amid fears thousands of workers could be placed on redundancy this week.
As the 45-day consultation for job cuts comes into force, shadow chancellor Anneliese Dodds has called for a "back to work" budget to protect jobs.
"We are increasingly worried that the slow and confused health response is now being followed by a slow and confused response to saving jobs," she said.
"The window is closing to protect existing jobs and encourage firms to invest in creating new ones. That's why we need a back to work Budget that has one focus – jobs, jobs, jobs."
It comes as latest Office for National Statistics figures show more than 600,000 UK workers lost their jobs between March and May, as the pandemic started to sweep through Britain.
Economists are warning that there will be another round of mass redundancies as the furlough scheme is wound down from August to October.
Treasury minister Jesse Norman said the UK Government's financial support has "undoubtedly prevented a worse situation" and assured MPs that "the thoughts, the energies and the resources of the Government are focused increasingly on planning for the recovery".
He added: "It is also important to note that OECD forecasts the UK to have the strongest recovery out of all those large countries that they looked at, with an unemployed rate projected to be lower than that of France and Italy by the end of 2021."
He said the report also noted "the relative robustness of the UK public finances relative to other countries".
On the furlough scheme, Mr Norman argued that the Treasury has "adopted a more differentiated approach than Ms Dodds gives us credit for".
But the SNP's Treasury spokeswoman, Alison Thewliss, said the Government has "decided not to support" one million people.
Mr Norman replied: "Both of these schemes were brought in at record speed and this was done in order precisely to address the critical need to get the vast majority of people support that they would need and to target that wherever possible on the most vulnerable.
"I don't think those were mistakes. I don't think it would have been right to delay."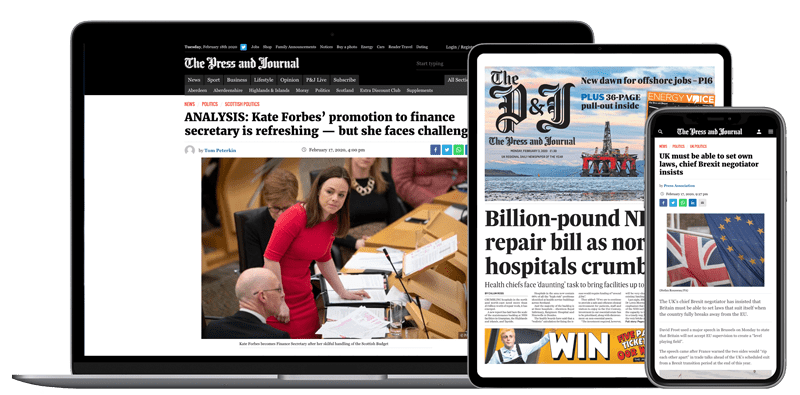 Help support quality local journalism … become a digital subscriber to The Press and Journal
For as little as £5.99 a month you can access all of our content, including Premium articles.
Subscribe